On Monday, Nawaz Sharif Government set up a panel in order to investigate last month's Dawn report on the conflict between people and army leaderships concerning the Pakistan-based terror groups spotted in Afghanistan and India.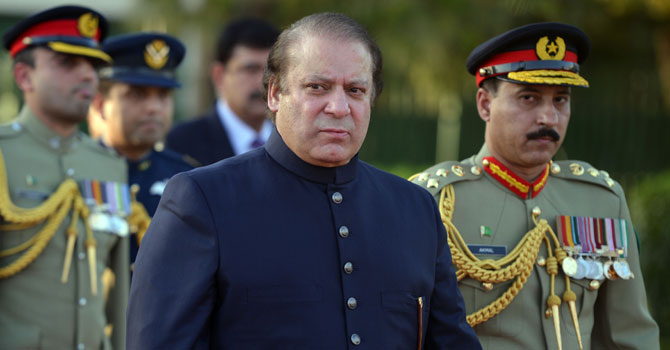 Sources reported that the panel, which is formed to sate the army, will be lead by Aamir Raza Khan, a retired judge. This committee will also include representatives from Inter Services Intelligence, Intelligence Bureau, several security agencies, and Military Intelligence along with members of National Accountability Bureau and Federal Investigation Agency.
The committee was set up as a result of strong pressure from the army in order to find out person behind leaking the information of the security meetings.
The information minister, Pervaiz Rasheed, may be given a notice with regards to the report as the government claimed that he should have stopped media from publishing the story.