Singapore Telecommunication Limited (Singtel) is planning to increase its stake in Bharti Airtel, the country's largest telecom company. For this, it will invest Rs 2,649 Crore in Bharti Telecom Limited, Bharti Airtel's holding company. This stake will be increased through a preferential issue. Bharti Airtel will use the proceeds to reduce the debt.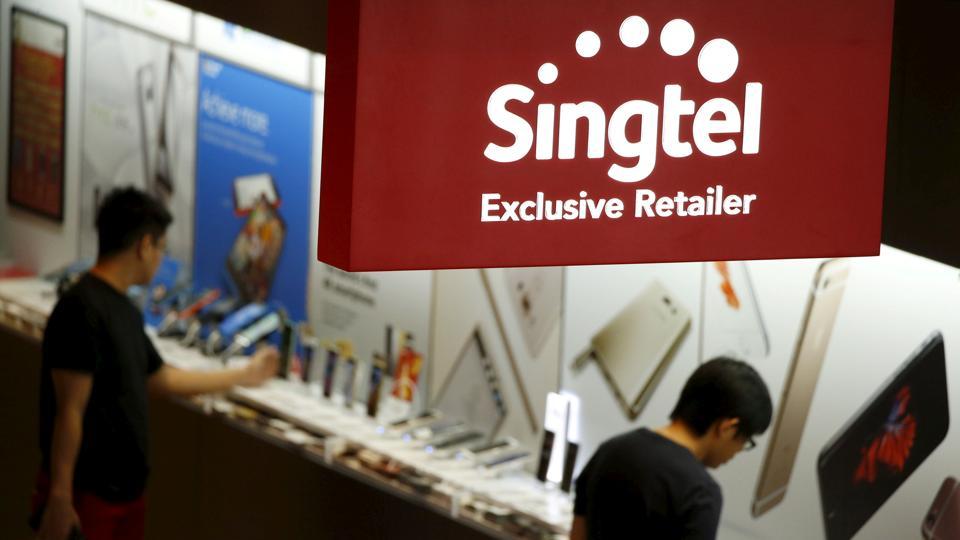 Singtel said, "Around 8.55 Million new equity shares will be allotted to Bharti Telecom at a price of Rs 310 per equity share of Singtel International Investments." Singtel said that this transaction is expected to be completed by March and for this the permission of the shareholders of Bharti Telecom will be necessary. Bharti Telecom is an unlisted company at present.
Bharti Airtel has been facing financial difficulties due to reduction of tariffs to hit Reliance Jio Infocom, who entered the Telecom market some time ago. The company said that it would use the funds from Singtel to reduce the debt. At the end of December 2017, Bharti Airtel had a consolidated debt of Rs 91,714 Crore.
With this investment, Singtel's stake in Bharti Telecom is expected to boost from 47.17% to 48.90%. Bharti Enterprises' holding in Sunil Mittal's company is 50.1%.
As a result, Singtel's stake in Bharti Airtel will increase 0.9% to 39.5%.This investment of Singtel is being seen as a trustworthy partner for its long term in Bharti Airtel.
Singtel CEO Arthur Lang said, "There is confusion in India, but we have a long-term perspective on our investments in Airtel and there is a strong position as Airtel's market leader."
Deven Khanna, Managing Director, Bharti Telecom, said it is the trust of Singtel's in Airtel and the rising remunerative Indian Telecom Sector is the indication of attraction. Singtel had invested in Bharti Telecom's rights issue of Rs 2,500 Crore two years ago.
Bharti Airtel's revenues and profits have been affected due to the price reduction started since Reliance Jio Infocom's introduction in September 2016. This has also started consolidation in the telecom market of the country.
Idea Cellular, the second largest telecom company in the country, is in the process of merging its business, while Bharti Airtel has bought consumer mobile business of Telenor India and Tata Teleservices.
Anil Ambani's company Reliance Communications has closed its telecom business. Jio presently has acquired a dominating position in the Indian telecom market with its devastating strategy and affordable plans.