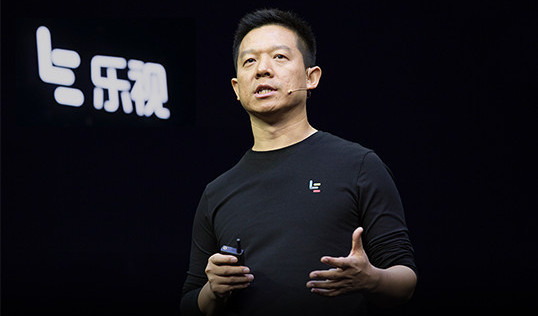 The CEO of LeEco, Jia Yueting has cut his own salary to 15 cents as a result of the losses faced by the company. According to the Forbes, he is the 37th richest man in China with monitory assets of $4.2 Bn.
He founded LeEco in 2002. The company is involved in a range of businesses of movies, electric cars, and mobiles. Recently in the month of July, the company bought the top U.S. electronics maker, Vizio for $2 billion. But it seems the company is now facing challenges to manage its overall financials.
Jia, founder of the company, wrote a memo to its employees stating how blindly company went ahead and over expanded its reach. He further said that the company will now focus on existing industries rather than expanding more. He ended his memo with a poem, motivating and urging his employees to expect a brighter future after the storm.