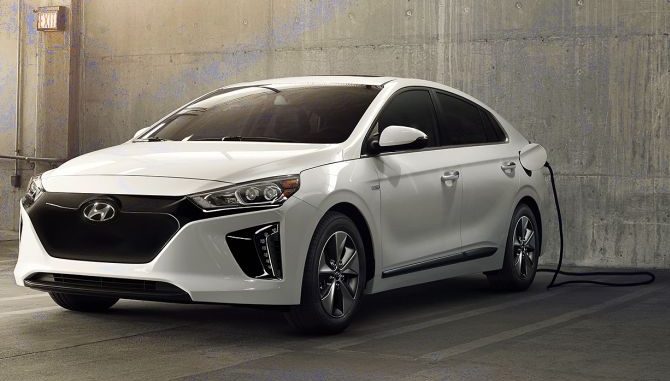 Hyundai's first electric car is ready to tap the Indian market. This car's name is Kona and will be in the crossover category. Its production model was unveiled at the 2018 Geneva Motor Show, while at 2018 Indian Auto Expo, its concept version was introduced. In India, the Kona Electric Car is anticipated to arrive in India in 2019. The car is equipped with such efficiency that it can travel up to 300 kilometers with a full charge.
There will be a 39.5 kW lithium-ion battery installed. This car can vroom from 0 to 100 kilometers per hour with the time span of 9.3 Seconds. Its top speed will be 167 Kilometers per hour.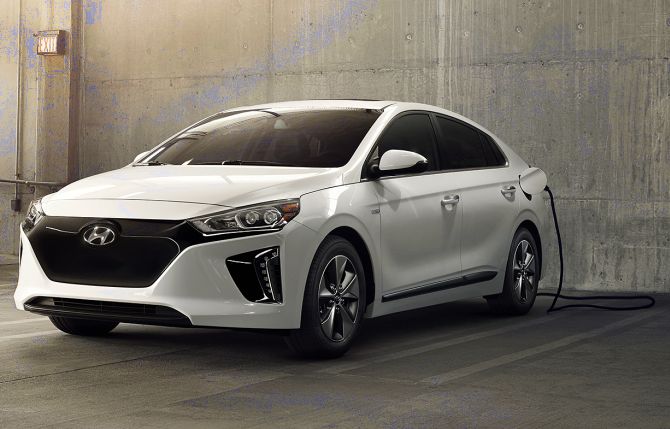 It will take 6 hours for the battery to be fully charged. However, with the rapid charging technology 80% battery can be charged within an hour. The company will introduce the car in a fully assembled form an estimated cost of the vehicle in India will be 25 Lakh. Moreover, the international version of Kona will be equipped with a 64Kw battery. This enhances the power factor of the electric car up to 211 PS with a range of 470 km.
This car has 17 Inch alloy wheels. Along with this, aerodynamically designed bumpers and spoilers are also installed. It has an all-digital instrument cluster, head-up display, and a 7-inch touchscreen input system. In terms of security, this car has features such as adaptive cruise control, lane keep assist, rear cross traffic alert and automatic emergency braking.
The car post-launch in India won't have a direct competitor in the electric car segment. However, in terms of price, it will compete with its Jeep Compass, the upcoming new Honda CR-V, Volkswagen Tiguan and others.
After launch, Hyundai Kona will be a sole electric car with such efficient characteristics.