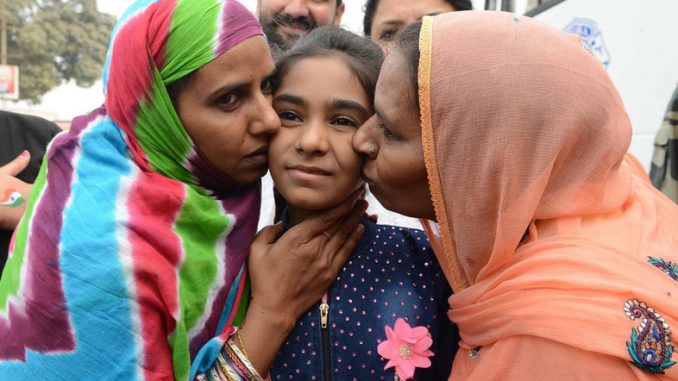 March 12th, 2018
On Wednesday, India and Pakistan as a joint committee agreed on a humanitarian ground proposal to release prisoners specifically women with more than 70 years of age and "Resumption of Visits" in both the states.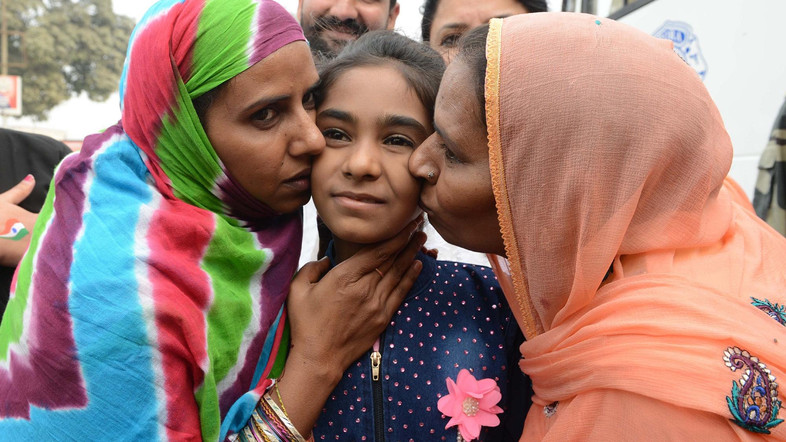 Sushma Swaraj, the external affairs minister, noting on the issue mentions that in October prior to this year had suggested the High Commissioner of Pakistan the 2 sides of the world, i.e. India and Pakistan should progressively work on the humanitarian problems specifically related to women, elderly, mentally abnormal prisoners and children. She further mentioned that Pakistan had positively responded to the suggestion of the minister in their recent move.
In the statement of the ministry, Sushma Swaraj had advised to work on the repatriation and release prisoners in both the sides, specifically the age group of 70 years of women. Further, the statement mentioned that to meet the mentally abnormal prisoners will be given an opportunity to meet the team of medical professionals for ensuring their repatriation process.
The statement further mentioned that the joint judicial committee will be resumed again on the approval from the government of both the sides that will look into the matter of the custody in both the countries of prisoners and fishermen. In October 2013, the last visit of Joint Judicial Committee to India was conducted.
The officers from both the countries will precisely analyze the understanding on the issues related to humanitarian and conclude the necessary actions to implement. Mohammad Faisal, the spokesman of Pakistan Foreign Office in Islamabad stated earlier that Khawaja Asif, the Foreign Minister had approved the proposal from the Indian side regarding the humanitarian issue after consulting all the stakeholders.
The foreign office further claims that the Foreign Minister has further stretched two more proposals on humanitarian grounds, of which the first one states the exchange of child prisoners that are below 18 years and the second states the exchange of prisoners that are above 60 years. It further stated that proposal from Pakistan will receive the positive response from India.