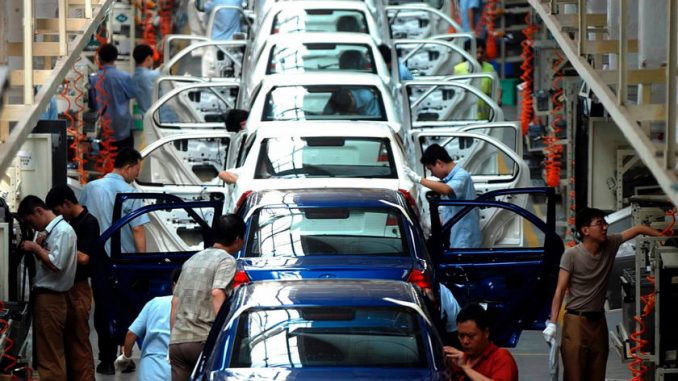 In India, China has become identical for cheap goods. After tapping the Indian market with cheap toys, phones and electric products, the eyes of Chinese companies are now on the automobile sector.
In the past, Chinese auto maker SAIC Motor said it would invest Rs 5,000 Crore to set up its presence in the country by 2025. It will present the Morris Garages (MG) brand in India in 2019 in India. This is a British brand acquired by SAIC, a decade ago, from the Chinese firm Nanjing Automobile.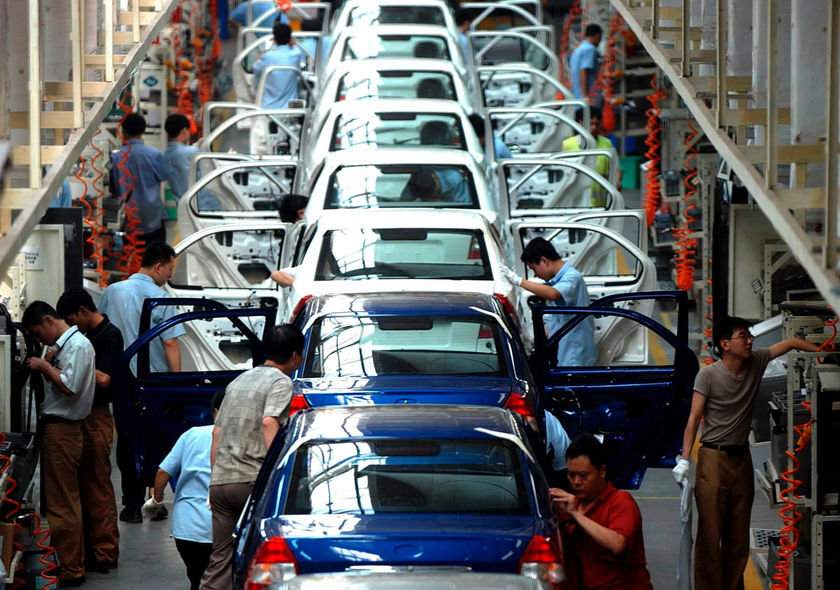 The Chinese automobile market is sluggish. According to the report, the China Association of Automobile Manufacturers estimates that the sales growth of vehicles in China this year will be 3% as of 2017. It was 13.7% in 2016.
Indian passenger vehicle market is rapidly growing at 9% in 2016–17 and it is anticipated to become world's third largest car market by 2020. This is the reason that Chinese auto maker companies are looking towards India. In 2016–17, FDI of $27.8 Million from China came to India and 60% of it was in the automobile sector.
However, like the toys and smartphone makers, the Indian market will not be easy for auto companies. After reliability, quality and after-sales service car is important for buyers. It is not easy to make space for Chinese companies with Maruti's influence on the Indian market. However, Chinese companies cannot be taken casually too. Many Chinese auto makers have taken a stake in Global Auto Brands, who have significant presence in India.
India is focusing on electric cars and it will open a new road for Chinese companies. Chinese companies have mastered this technology; China has become the largest market for electric vehicles.