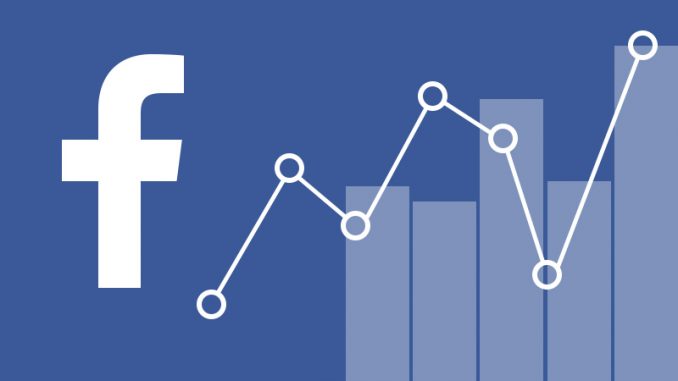 One of the leading social media giants is struggling with the allegation led by various governments on the basis of the security breach and unsecured privacy policy. The data leak of Facebook users through some kind of quiz has led the social media giant to face legal claims with loss figures in billions.
After the controversy surfaced, the company's shares fell 14% this week. Meanwhile, Mozilla, Commerzbank, Tesla, and many major companies, including SpaceX, have also taken the edge of Facebook right now.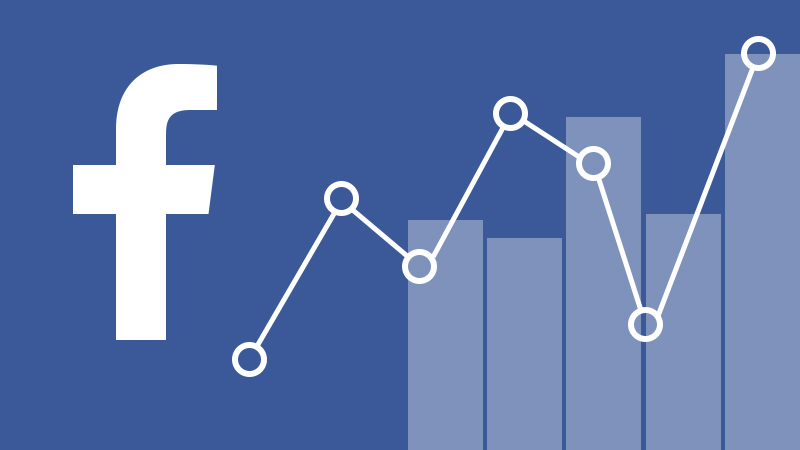 Elon Musk, a chief executive officer (CEO) of companies such as Tesla and SpaceX, has shut down the Facebook page of its companies after a sharp debate on Twitter. After this, the pages of SpaceX and Tesla are not visible on Facebook. However, both companies have not commented on this.
Mozilla, a creator of the Firefox web browser, wrote on Wednesday on the blog, "We are currently making a distance from Facebook." Mozilla has not removed his Facebook page right now. Germany's Commerzbank has also said that it is currently blocking Facebook advertising and is evaluating the safety of the information.
Facebook has dismissed the doubts of the impact on the business. "We have talked with companies this week, most of them have expressed happiness with the steps taken by us to protect the information related to the people," he said in a statement. They are sure that we will respond better to these challenges and become good partners," said company officials.
Meanwhile, according to reports from AFP received from London, British regulators have started searching for the offices of Cambridge Analytica, a company involved in the dispute. About 18 officials of the Information Commissioner Elizabeth Denham's officials searched the London headquarters of Cambridge Analytica. Denham's office told on Twitter that the High Court has given approval for the raid on the company's office.