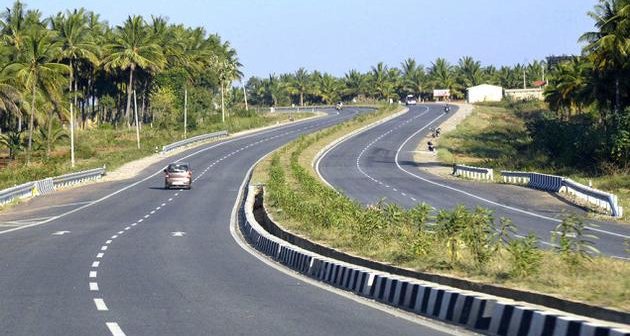 The EPE (Eastern Peripheral Expressway) and the NH 24 (Delhi – Ghaziabad stretch) will be inaugurated in a mega event as planned by the ministry of the highway. Nitin Gadkari, the Highways Minister stated that Prime Minister will ride an open vehicle on the NH 24 highway that will be hosted as a major roadshow on Wednesday.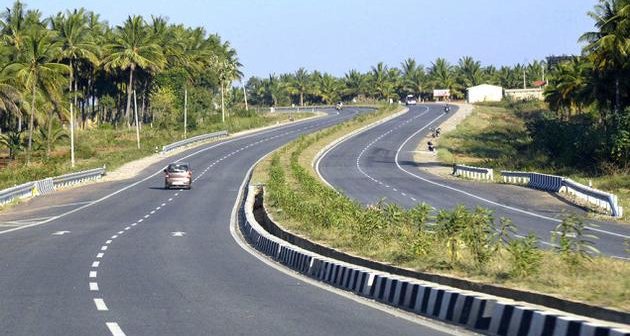 Nitin Gadkari further stated that during this government, these 2 projects have got materialized and will be a great deal for Delhi as it will help in reducing the traffic chuck on the roads of the national capital. He further added that they will request the Prime Minister for taking a ride on both The EPE (Eastern Peripheral Expressway) and the NH 24 (Delhi – Ghaziabad stretch) as part of the major road show. He further mentions in a media interaction that they have evaluated specific time for laying the foundation stone for "Dwarka Expressway" and for the inauguration of both the stretches.
As per the sources, after the Prime Minister, Narendra Modi coming to power and laying the foundation stone for these two projects have managed to gain significance, completion, and delivery of the project on time. The sources further mention that the official deadline announced for the completion of the project is achieved much earlier for the project of Delhi – Ghaziabad stretch, i.e. NH 24. Even the construction of The EPE (Eastern Peripheral Expressway is completed on-time in spite of the framer's protests for land possession issue.
Although the Eastern Peripheral Expressway work was intended for the 2006 year the work only started after the government of NDA came into authority. The project was awarded by NHAI (National Highways Authority of India) for faster completion of the project only after the government funding. An official mentioned that the entire stretch of EPE would have been completed in 500 days if there was no protest from the farmers. The commuters traveling using the stretch will have to pay while making this toll road the first in India to pay for travel.