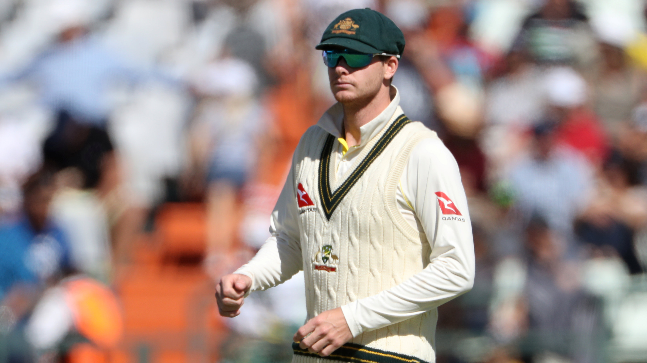 After being caught in the ball-tampering dispute, Australian captain Steve Smith and Vice-captain David Warner have resigned from their post. In the final Test match played in South Africa, Tim Paine has been given the command of the team. Cricket Australia has given this information by tweeting. Tim Paine appears to be in the role of captaincy in this match after Smith and Warner have quit their post with immediate effect.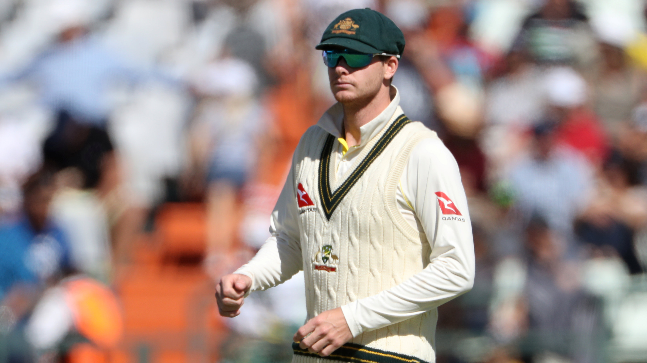 After this latest controversy of ball-tampering emerged, Smith made this statement in the media that it was part of the game plan of his team and included the Team Leadership Group (senior player of strategy team). Since then, this incident was being condemned around. On this incident, Australia's Prime Minister Malcolm Turnbull described it as "shameful".
After this, Cricket Australia and Australian Sports Commission (ASC) showed seriousness on the matter. ASC had instructed Cricket Australia to remove Smith from the captaincy and take action against those players and coaching staff, who are involved in this incident.
On the third day of the match being played in Cape Town against South Africa, Australian team player Cameron Bancroft was seen tampering with the ball. After this Steve Smith and Bancroft had told the media that this was their team's game plan, in which the other senior team members were included.
Smith said that our team was lagging behind in this important match and our bowlers were not getting any help from the ball. In such a situation, we made plans in the lunch session; why not make some tampering with the ball so that our bowlers can get help in reverse swing. After this Steve Smith and team, Australia was being severely criticized.
The incident of ball tempering isn't new in the cricket but the method of doing it was something novel to see.