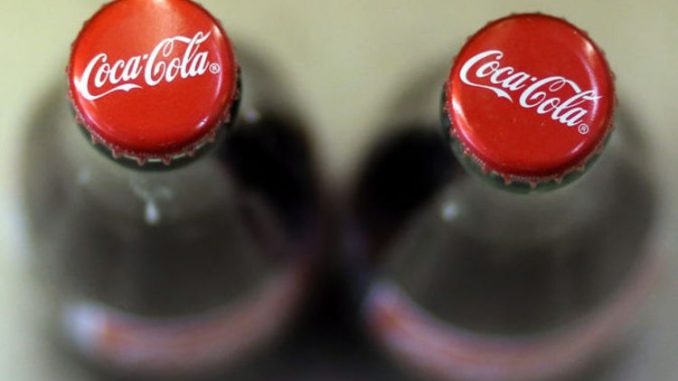 When we talk about soft drinks Coca-Cola is one of the most famous names where the company claims to use the highest ethical standards for production. Coco-Cola is a popular company that is well known for its aerated drinks. Let us have a background check on this company. Introduced back on May 8, 1886, the company has established itself very much and has its branches all over the world. But its activities related to production shows different side of the story which can impose threat to many human lives in area near the land where production takes place like dehydrating villages by getting all water supplies in their production plants by drying up the agricultural lands.
The Company claims that it nearly requires 3 Liters of water to produce 1 Liter of Coca-Cola so it's quite understood that they won't have business without water so they are completely dependent on water supplies.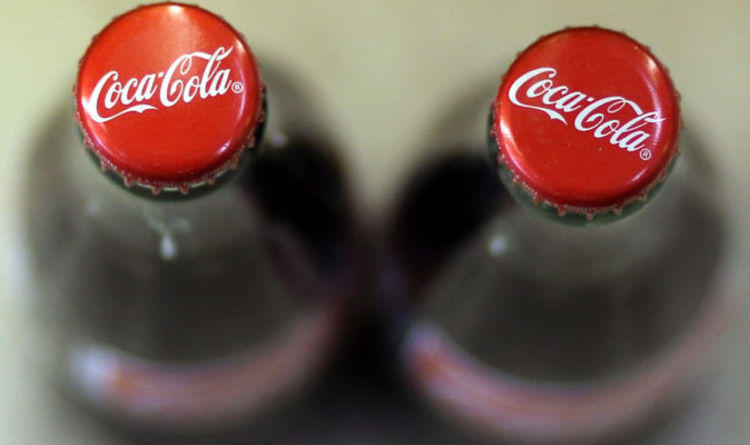 In Mehdiganj, Uttar Pradesh, the locals are dependent on ground water to satisfy most of their needs. But after Coca-Cola production plants were set up there, most of the wells in the town completely dried up.
As a result, the villagers had to walk long distances for getting fresh water and as the water level dropped down, crop yields also lowered down. That had made the situation even worse for the villagers and this became a big threat to the lives of the villagers.
After 11 years of campaigning done by the villagers who were suffering with the water crisis, the government finally had shut down Coca-Cola bottling plan.
There are many other states like Kerala, Rajasthan, and many small towns where Coca-Cola bottling plants have been shut downed as they imposed threat to human life by dehydrating them. Not just in India, but Coca-Cola has violated many environmental and human rights laws across the world.
So friends, now that you are aware of how the company damages the environment as well as possess a threat to it, it is our duty to stand against it and raise the voice to protect the nature. Do let us know if your against this or not?