The technological development has always got us surprising. Hasn't it? So you must be thinking what is it this time? The company Logitech has got a 4K-enabled webcam introduced in the market owing to the public demands. Logitech being one of the well-known companies has got its current device "BRIO" connected to a number of business applications such as Skype not only for business purposes but also for Cisco-compatible certification. The other applications that the webcam can connect to are BroadSoft, Zoom, Vidyo, and BlueJeans.
The Logitech webcam has a Logitech RightLight 3 along with an HDR, 4K-enabled ultra HD video quality, 5X zoom support for Windows Hello, and other safe and sound infrared-based facial recognition applications. The price of the product is Rs 24,995, which is slightly higher but something worth the price.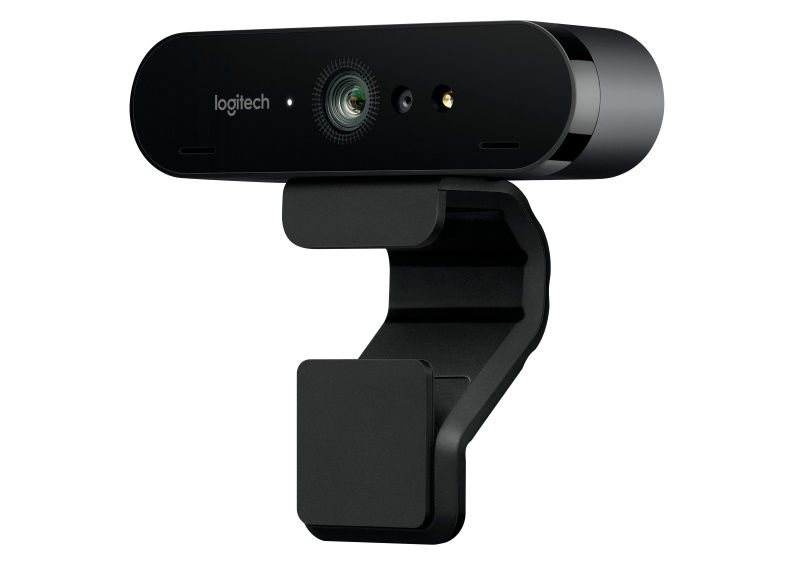 Here are some of the amazing features you have been waiting for in a webcam:
1080p Full HD video calling (up to 1920 × 1080 pixels at the rate of 30 or 60 fps)
Plug-and-play USB connectivity
5X digital zoom quality in Full HD
4K Ultra HD video calling (up to 4096 × 2160 pixels at the rate 30 fps)
720p HD video calling (up to 1280 × 720 pixels at the rate 30, 60, or 90 fps)
External privacy shutter
Custom carrying case
Infrared-based sensor technology
Autofocus
Alternative background
Built-in twofold omni-directional mics that have a noise cancellation option
Numerous mounting options such as tripod mount and clip
Supports a number of connection types such as USB 3.0 Type A, USB 2.0 Type A, and USB 3.0 Type C connections
RightLight 3 with an HDR for a clear image capture and appearance; be it in the various lighting conditions that range from the low wavelength light to direct sunlight or high wavelength light.
90-degree field of view with two additional settings (65 degrees and 78 degrees) available with an optional software download feature.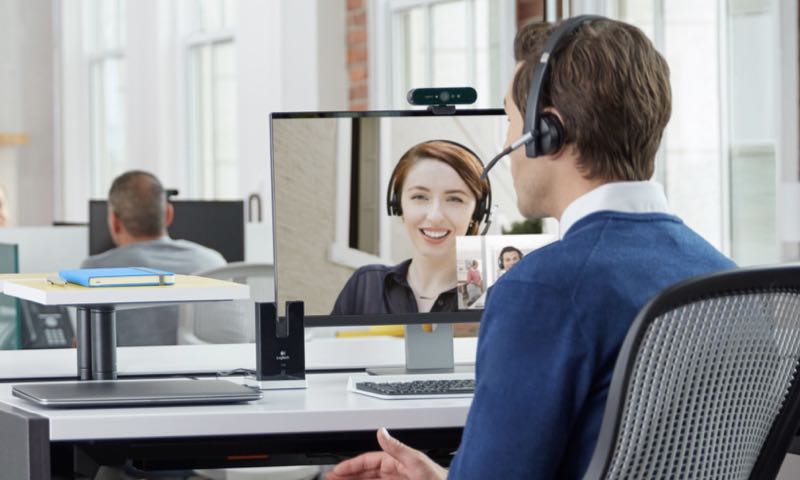 Don't all these fabulous specifications make a worthwhile product? This is a question only the future can answer looking at the product craze among all the technology lovers.
So, do stay tuned to enlighten yourself with some of the hi-end technologies being launched in the market.