Humanoids are the new beings going to take over the real animals in the coming years. Robotic engineering has led to the development of the robo-pets. In Japan, the robotic engineers have come up with a new therapeutic baby seal. This baby seal can help reduce the psychological and behavioral among the dementia patients.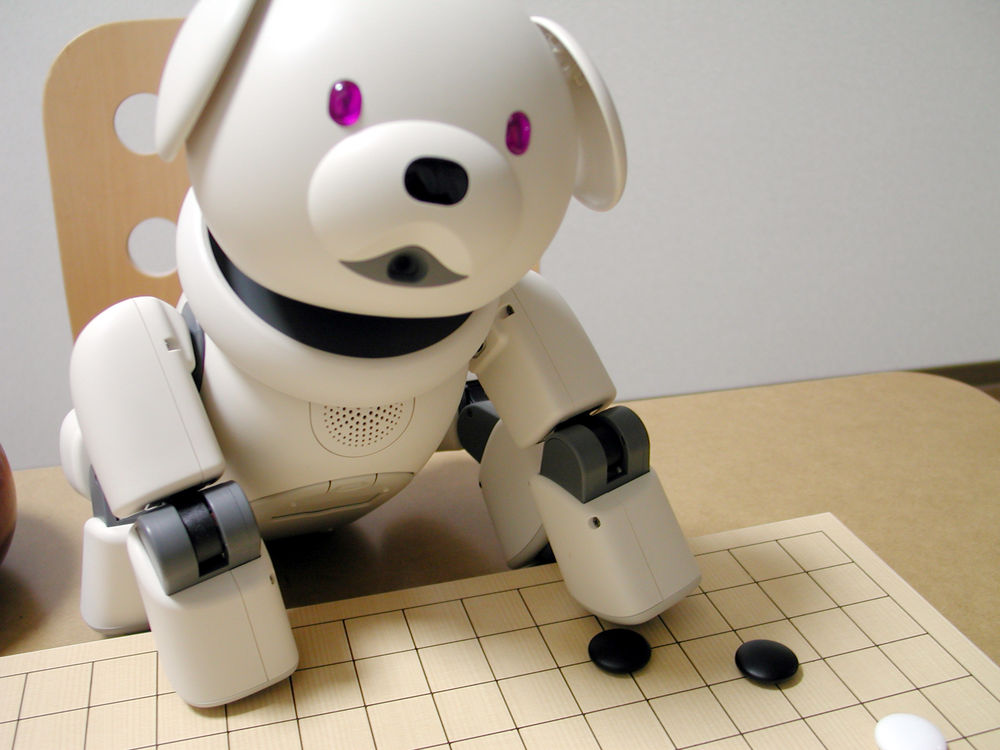 The baby seal named Paro was used by Dr. Sandra Petersen's team from the University of Texas to carry out trials on the dementia subjects. The results obtained from the trial were positive as it helped cure anxiety, stress, anger, and depression symptoms in the patients. Robotic baby seal doesn't seem a bad idea. It can prove to be a boon for the autism patients owing to the pets caring nature.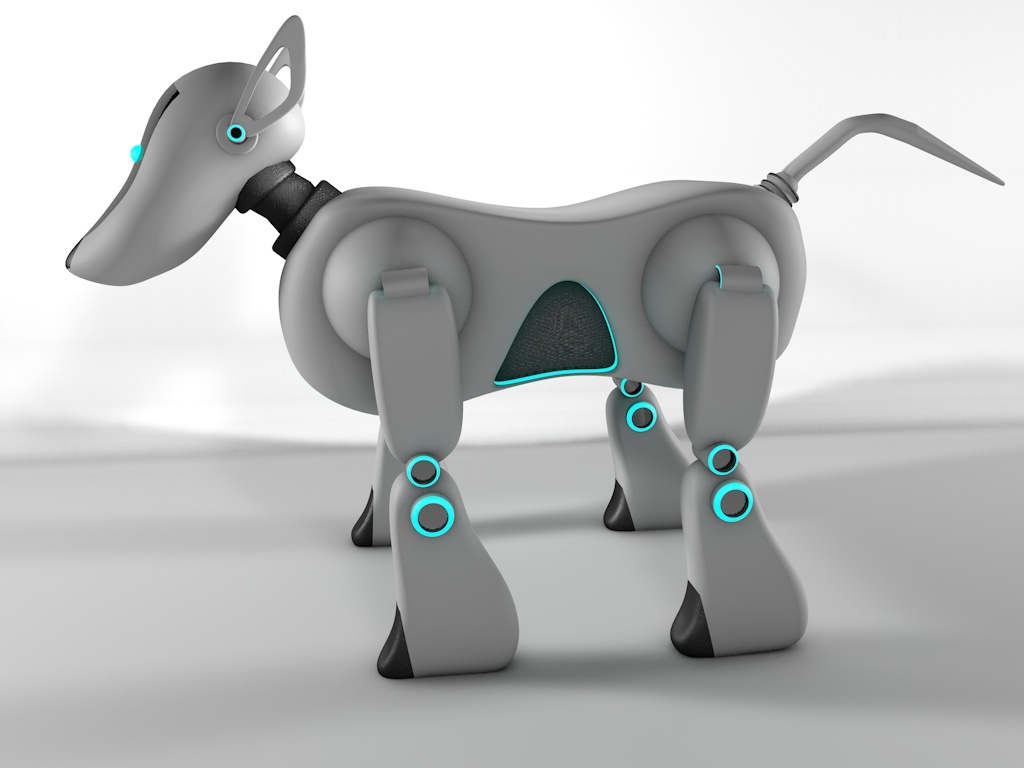 Paro can help dementia patients who are aloof and nonverbal become verbal in a couple of days by first talking to the pet and then further communicate with the other counterparts. Paro has sensors which can sense touch and also make eye contact which in turn gives the seal a feel as though it is living. Japanese people have already started getting Paro at home. Don't you want one too? But its cost is something which is sending the product onto the back seat. It cost about $5,000 which isn't less.
According to certain clinicians in Japan, the use of the robotic pet is not encouraged as the seal is designed and programmed in such a manner that it can adapt to certain behavior only. Also, the use of artificial intelligence in the seal helps it adapt to the surroundings and the concerned patient as well. Paro's health-related program setting is going to help the new technology boom in the coming years.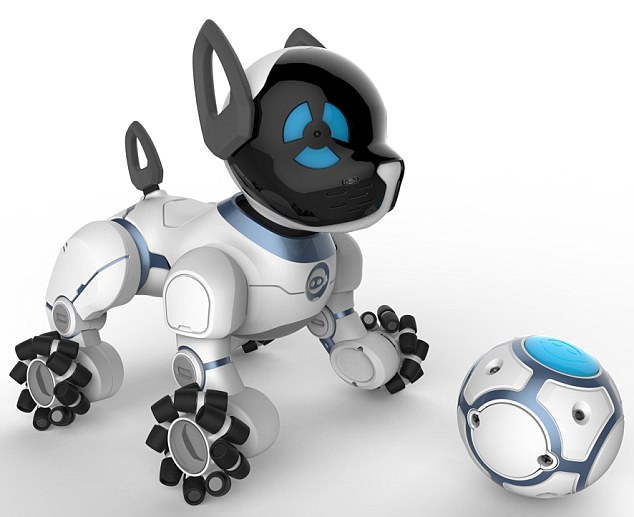 Nonetheless, the robo-pet can help treat the emotion-related symptoms in the patients to a greater extent. Robo-pet is the new non-pharmacological therapy in the market.
Japan has set its eye on making the robo-pet commercial all over the globe after looking at its success in the market.
Get Paro home soon be loved and cared more.