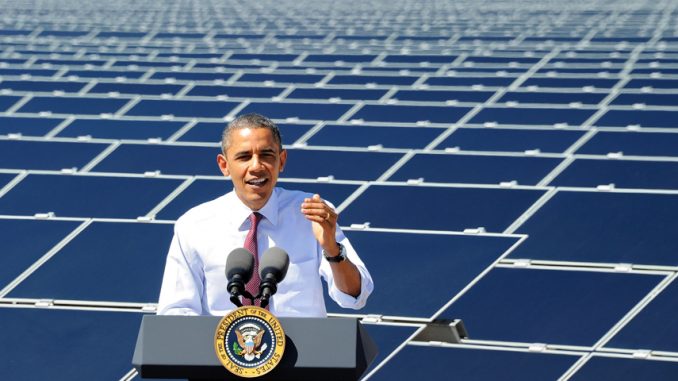 The new plan of the new President of the U.S. to make the country switch to green energy is going to fail. Well, at least Obama, former President of the U.S. thinks so!!!! Obama claims that it is irreversible for the company to shift to green energy. They will, at the end, return back to square one for using coal and fossil fuels.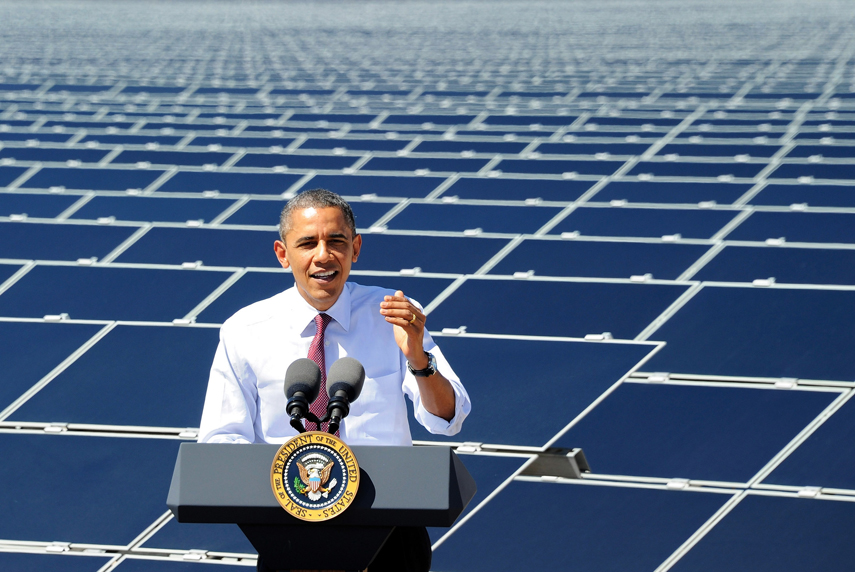 On the other end, Mr. Trump is very confident about his initiative and also wants the Paris climate agreement to be pulled out of the U.S. But Obama doubts this decision, as it will result in losing Trump's seat at the table.
Obama clearly mentioned this in an article published recently with a tag line of NO GOING BACK!!!! This clearly indicates the thoughts of Obama.
There is a clear need of the world to switch to green energy. The rising problem of energy crisis and increasing pollution has been elevating in the U.S. Seriously; this is a matter of concern. Even though Trumps idea has a point and gives a probable solution to this problem, Obama is also right from his point of view.
The companies are so dependent on the fossil fuels that they find it difficult to switch to green energy. Clearly, there should be a way. And we know it. The companies should have a strong willpower to do so. It would be a painful process at the beginning but eventually they will get used to it.
So friends, let us hope that the U.S. will overcome this problem soon enough.