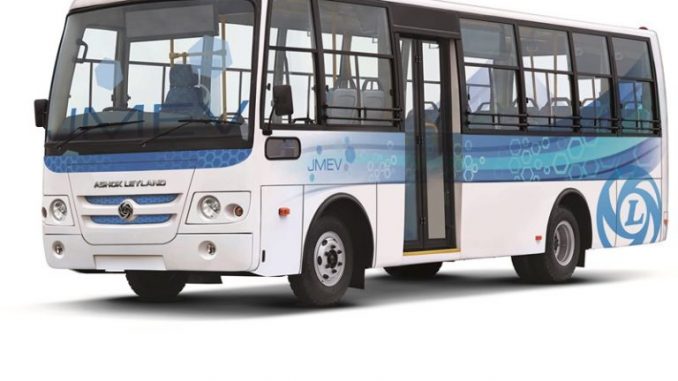 It seems that making vehicles that can run on green energy is one of common aim of the automakers, no matter in India or around the globe. Players like Tesla are way ahead in terms of hybrid technology. Its green vehicles are already on roads with efficient delivery.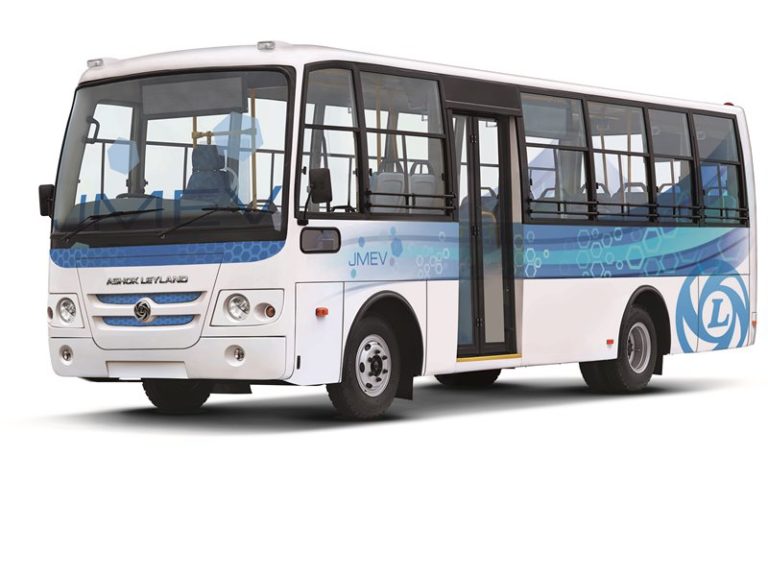 India as a developing country has also jumped into the race of making green fuel sources. Tata Motors had revealed India's first hydrogen powered bus for intercity commuting. The launch was carried out in company's Pune facility.
The fleet of this hybrid buses will include hydrogen and electric buses. At the launch three buses were launched Starbus Hybrid 12m, Starbus Electric 9m, and Starbus Electric 12m and in addition it also revealed its LNG powered 12m bus, fuel cell bus 12m, and articulated bus 18m.
Talking about its emission, the hydrogen buses are powered with a specific gaseous combination in which hydrogen gas is blended with oxygen to produce electricity, the power generated is further transferred to the driving mechanism. The beneficial part of the combustion is that, the gas which is released post ignition is just heat and water. Hence, there is no hazardous emission released through those outlets.
The hybrid buses developed by Tata Motors are also termed as India's only locally produced hybrid bus that makes zero noise while in operation and send out zero hazardous elements.
The hydrogen powered bus was designed with the association of ISRO— Indian Space Research Organization.
The cost of the Hydrogen bus is Rs 2.2 crore, but buyers can reap a subsidized benefit of Rs 61Lakhs id purchased through Government's Fame Scheme.