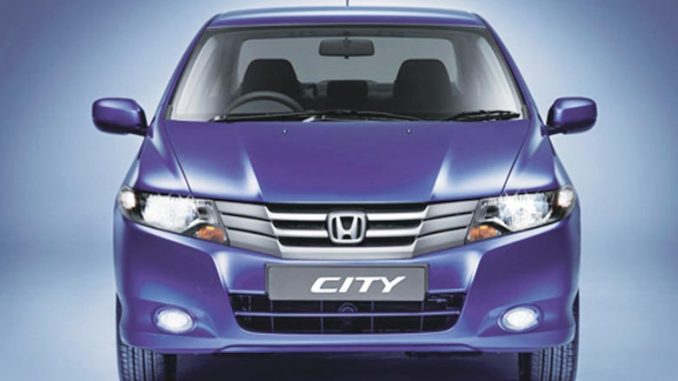 Vehicle recalls are common in automotive industry and the process is carried out to avoid any mishaps on road post sale. The recent recall was made by Volkswagen over the issue of emission software upgrade.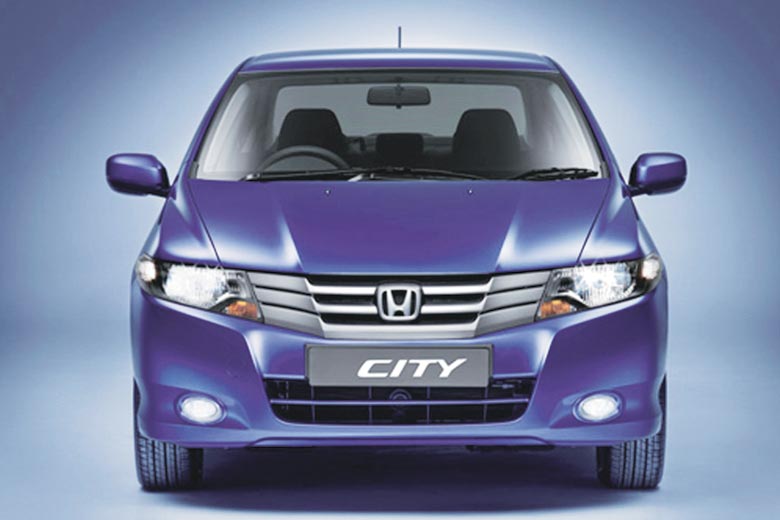 Now, Honda has recalled 14,250 of its vehicles that were manufactured in 2012. The Company took a call to replace the faulty airbags produced by Takata Corp—Japanese airbag manufacturer.
The replacement will be carried out in Civic, Jazz, City, and Accord that belong to the previous generation. The whole rectification exercise of faulty airbags was announced by the HCIL (Honda Cars India Ltd).
The company claims that the recall will probably affect 32,456 units of Honda City, 659 units of the sedan, 1,200 units of Civic and about 7,265 units of Honda Jazz. It also declared that the replacement will be done at HCIL authorized dealerships across India. The customers don't have to pay any charges as it is totally free of cost. The inflator replacement schedules will be soon communicated to the customers individually.
Looking in the past, a similar recall campaign was announced last year in July due to the similar issue, which resulted in a recall of 1, 90,578 Honda vehicles that include CR-V, City, Jazz, Accord from the previous generation.
The recall isn't limited to India, as Millions of vehicles are affected globally due to faulty airbags manufactured by Takata Corp.
The effect of the defective airbags has also affected various other auto manufacturers including General Motors, Mazda, Nissan, Daimler Trucks, and Ford.