You can imagine how boring it can be to waste valuable time during their flight staring vacantly as their browser strive to start a page. In such a situation, having an option to download quickly would sound good. Recently, a research team has come up with an extension specifically for Google Chrome browser. This extension is claimed to significantly enhance the web browsing speeds at about 30,000 feet.
The extension that is entitled as "ScaleUp" loaded a website page around 4 times quicker that saved 60 seconds according to the research team from Northwestern University, the United States.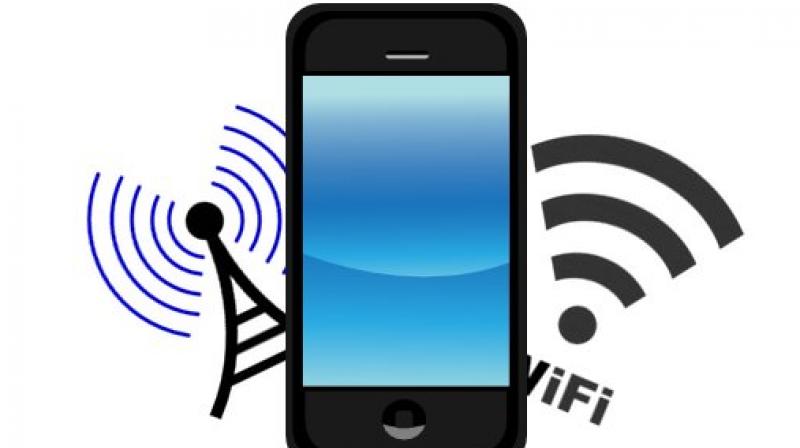 A website is intended, if the fonts are not present, to provide the page anyhow and still appear good, so ScaleUp just crashes the request for font load and the website adapts. The font size is also increased minutely by ScaleUp that further reduce the load by driving other elements down the page. With the use of a tool known as WiFly, the researchers validated the speed of internet connection on several flights. The results were not that good in spite of the premium paid by the travelers.
Fabian Bustamante, Northwestern University, said, "Travelers pay a lot of money but seem to get a modem-like performance." In a similar way, as a responsive website adapts the layout to one's tablet, phone, or desktop, ScaleUp also adjusts the content by enlarging the images, which results in pushing down of the content and decreases the digit of elements the browser has to manage at any time point.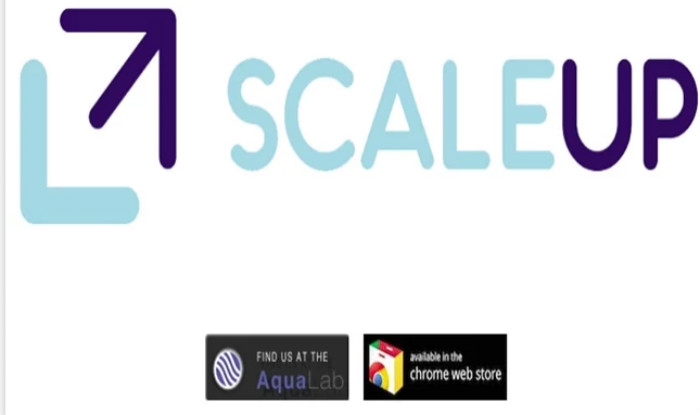 Further, Bustamante added, "We should try to understand in what ways we can enhance the web experience not considering the conditions."
Isn't it a good development in technology? With this, an individual in flight can save his time from being wasted due to an improper connection.