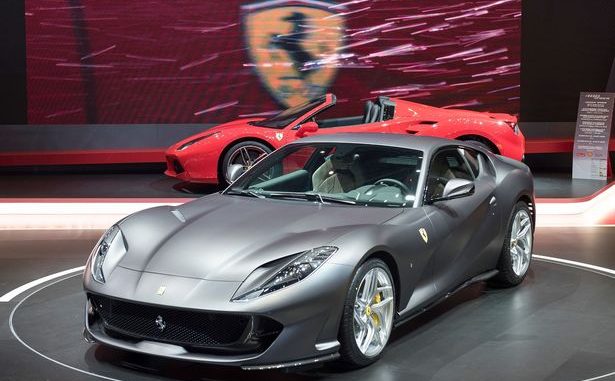 Auto Show is the heaven for auto enthusiast and collectors. Wide range of sparking cars with its shiny and glossy trail, high class finishing, and worldwide auto giants with their cars, beautiful girls with sports car for photo shoot and many many other attractions can be seen at the Auto Show.
There is a similar event coming ahead in next month, starting from 7 March to 19 March. Going a year back, there were many beasts revealed at the Geneva Auto Show, which included Maserati Levante, Jaguar F-Type SVR, Pagani Huayra BC, and Aston Martin DB11.
Looking forward to this year, there are some magnificent machines, which may be seen in the show.
McLaren 720S (P14)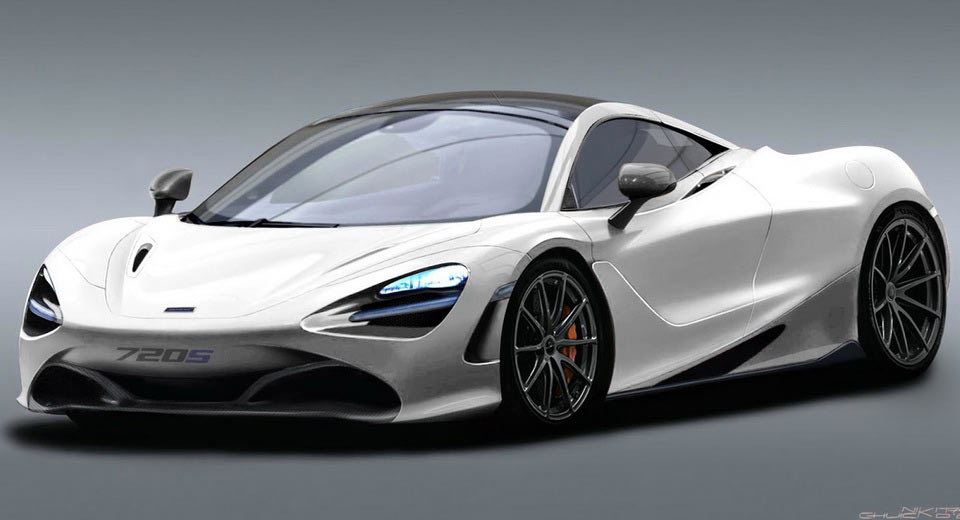 The new McLaren is the next version of 650S which comes with an added power of 720 HP. The weight of the car has been reduced by using lighter chassis that weighs about 1,283 kg. The car has been displayed to some potential customers.
Ferrari F12M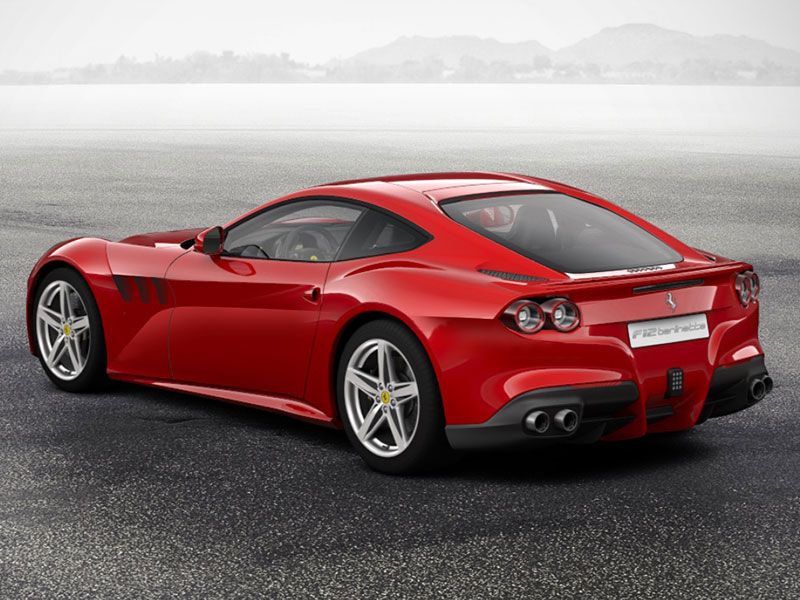 If there is some noise coming from Mclaren and Lambhorgini, how can you expect the automaker with horse to keep its engine cool? Ferrari also has its elegant F12 with a facelift to rock the show. The red monster will be introduced with upgraded 6.3 litre V12 that can make the car vroom up to 0–100km/h within 3 seconds.
Pagani Huayra Roadster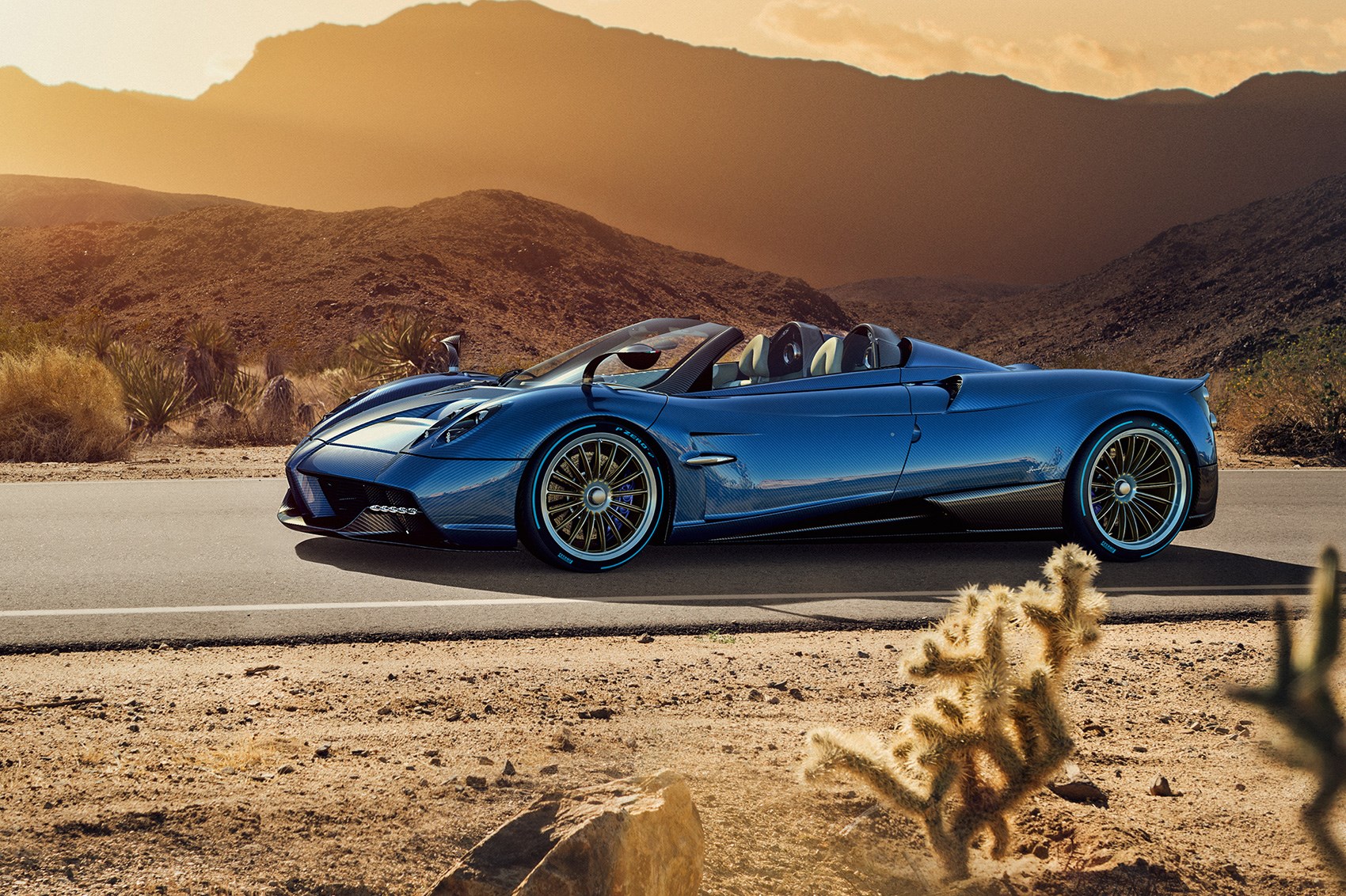 The Huayra Roadster will be much lighter than its Huayra Coupe as the body of the new model is built with highly rigid carbon fiber. The convertible is said to be one of the fastest and stylish roadster on the tracks.
So buckle up your seat belts and drive through the streets that go towards Geneva.