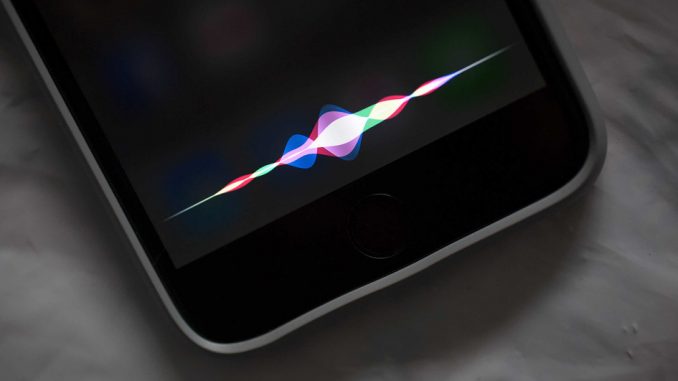 So you know Siri? Well, Siri is the personal voice assistant that Apple uses in its devices. And we can say she was first of her kind. More of an AI, Siri performs almost all the tasks that an ideal AI needs to perform in the Apple device. But nowadays, Siri is not the only AI that is dominating the market. Other players such as Alexa by Amazon and Google Assistant from Google have entered the market. The launch of Alexa and Google assistant was a major hit for Siri.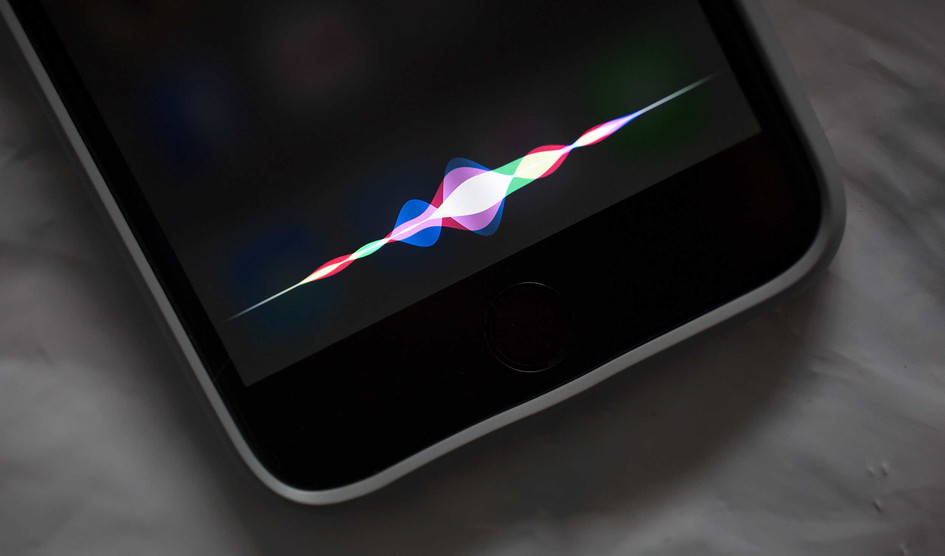 In addition to this, the new devices such as Amazon Echo and Google Home have completely shaken the market and have let Siri disappear. Hence, in order to stay intact in the market and to maintain the Siri's effect on the people, Apple has come to a decision. It has now announced to develop speakers that will be powered by Siri. Similar to Amazon Echo and Google Home, this unnamed Apple product will be a wireless speaker that will be powered by Siri.
Speaking more of this product, it will be a personal AI for your smart home. It will have capabilities similar to that of the Google Home and Amazon Alexa. Moreover, it may also exhibit some extra features.
In short, working on a wireless speaker powered by Siri is Apple's attempt to challenge the dominating players such as Google and Amazon. Well, we are all aware of the capabilities of Apple and what it could do in terms of technology. So, Amazon and Google, beware!!!!