Smart technology results into a Smart world. Have you thought about your shoe getting smarter? No..? Then now is the time to get smarter using footwear. The Indian company Ducere Technologies has come up with a technology called "Lechal," which is a pair of wearable pods or insoles. This is the world's first haptic-based interactive footwear.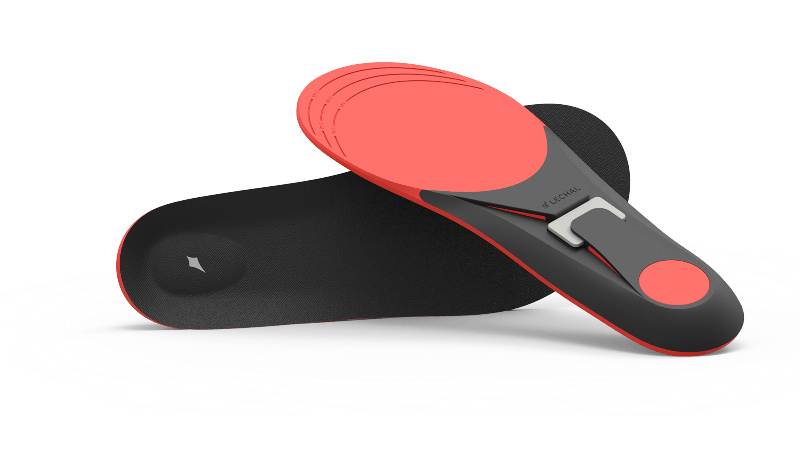 Lechal consists of a pair of wearable pods that can be placed inside or outside the footwear, buckles, and in the lace pockets. The smart technology is almost the size of a rectangular watch dial making it easier to handle. The pods have a dock and a USB charger that help it charge. The battery of the smart insole can last almost for a week. Lechal comes with a "Lechal app," which helps it configure as per the leg and shoe type. The smart insole has features such as navigation, step count, and calories burnt, which makes the wearable pods altogether even more exciting.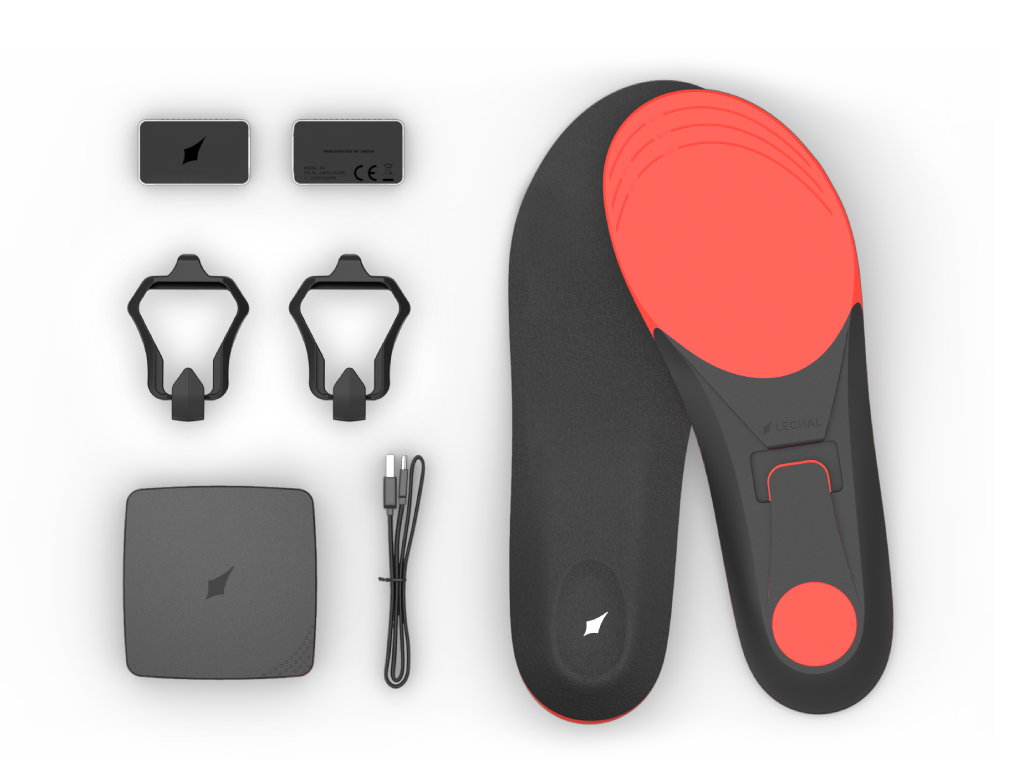 Speaking of navigation, this technology can be very handy for the visually impaired. The low cost of the pods makes it an affordable commodity. Since it is something that remains out of sight and mind, it's amazing because you don't even need to sweat out for data. The data obtained is also accurate like the Apple smartwatch.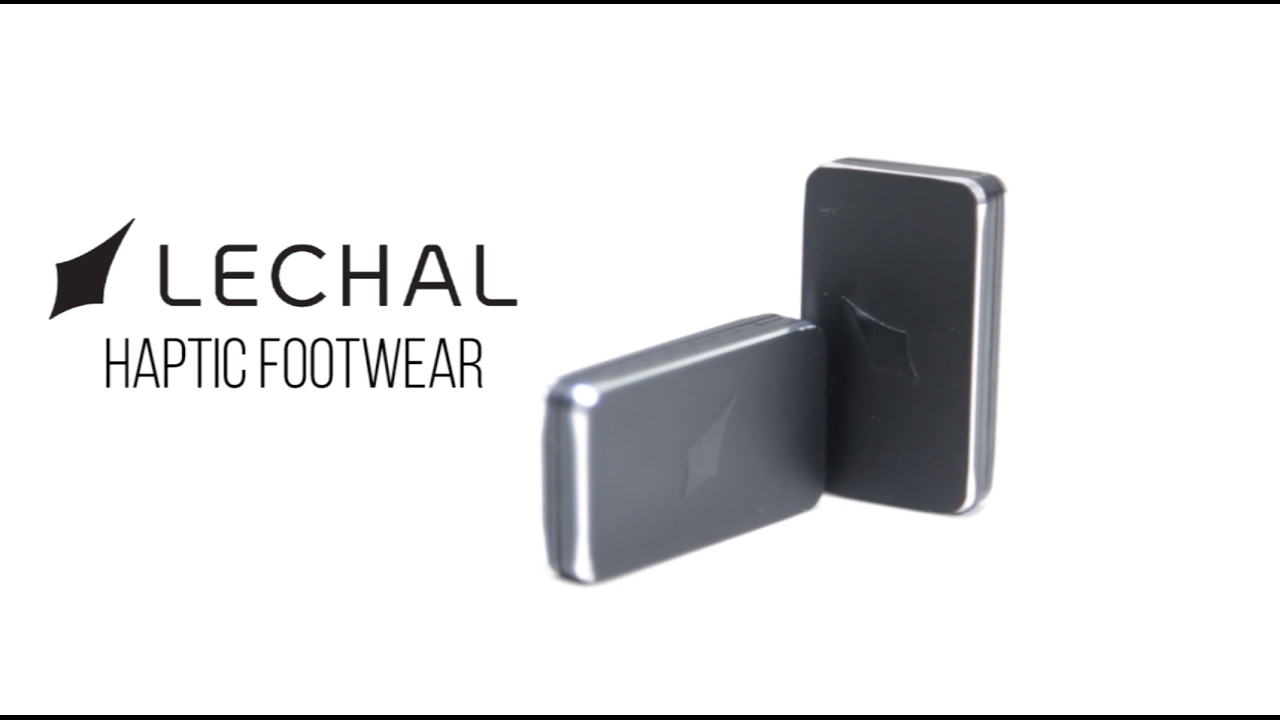 If you are looking out for a technology that doesn't hold up your daily activity, then this is the one. And its low cost and navigation feature is an icing on the cake.
So, tie your shoelaces and hit the market soon.