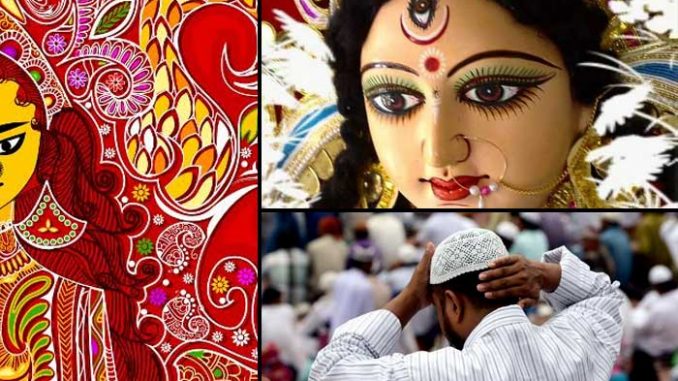 As a gesture of friendliness and to stay away from any sort of unwelcomed troubles, the members of the committee of AIMPLB and Lucknow Imam of Aishbagh Eidgah, together with Shia Muslim cleric Kalbe Jawad have come to a decision of shifting the Jumma prayer timings considering the festival of Holi.
Muslim Shia clerics are also requesting mosques, located in mixed populated regions to postpone their prayer timings on Friday, March 2, 2018 as an acting of caring for the emotions of Hindu.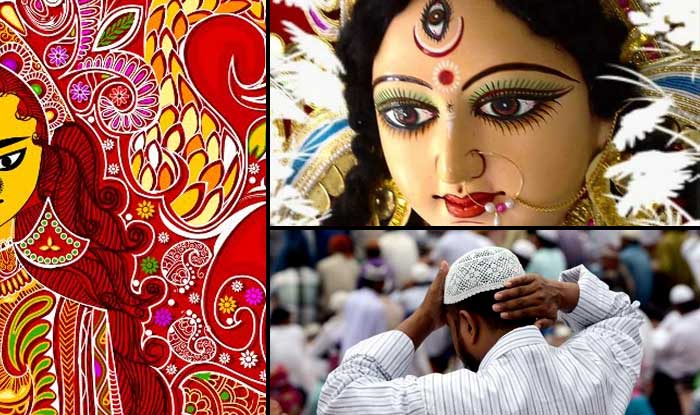 The timing for Friday prayers for Sunnis has been shifted to 1.45 PM which usually takes place at 12.45 PM by Maulana of Markazi Chand Committee. Asafi Mosque's Jumma prayers will take place at 1 PM in place of the usual 12.22 PM according to Kalbe Jawad.
The Maulana of Markazi Chand Committee commented that the authorized time to play Holi is up to 12 PM on Friday, but usually people take some extra time to conclude playing colors. Therefore they thought to postpone the prayer timings of all the mosques, particularly those that are situated in places where both Hindus and Muslims reside. If they delay the time by only half an hour or so, unwelcomed scenarios and problems can be avoided.
The police and management are equally cautious to let the celebration go peacefully, especially where communal tensions are observed frequently. Anant Deo, SP, Muzzafarnagar, advised people to be peaceful and walk on the ways of Prophet Mohammad.
The CM of UP, Yogi Adityanath has ordered police to make sure the consents of all communities are kept into consideration so that no one can doubt the purpose of administration.  A video conference has also been held between the CM and District Magistrates, DIGs and IGs for peaceful Holi celebrations.
Om Prakash, DGP, Uttar Pradesh has directed the planning for deploying police force. Also, the police shall watch over and monitor social media sites for rumors.