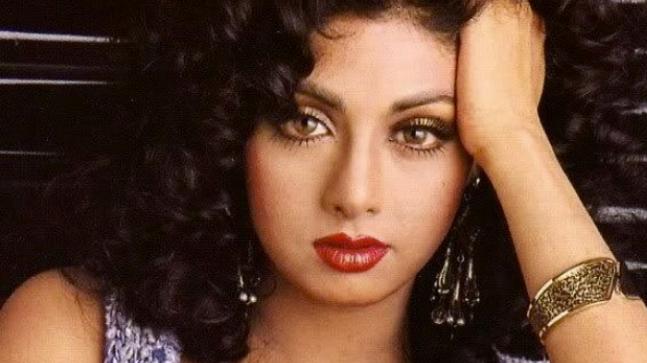 Every Indian is bereaved at the unfortunate demise of Sridevi, Bollywood's veteran actor. Today, as the final rites are being observed, the actor's body has been covered in the Indian national flag, being kept in a glass box in a white chariot, carrying it to Pawan Hans Crematorium, Ville Parle, Mumbai. The body before this was in Celebration Sports Club where all the prominent actors, directors, producers, musicians and other artists of the industry had arrived to show their respect to Sridevi. The white chariot on which the Bollywood diva is being carried has a huge portrait of her at the side and in front. Her body will be cremated during afternoon with state honours.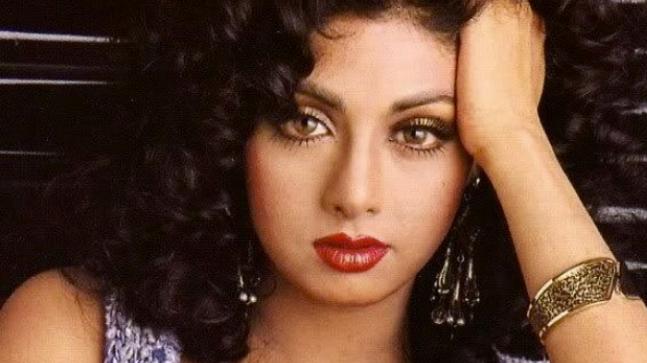 A popular actor who was just 54 years, Sridevi was reported to have been dead at her hotel room in Dubai. Going by the latest forensic reports the reason of her death was accidental drowning at a bathtub. Once the legal investigations got over in Dubai, the actor's body has been flown in Ambani's private jet to Mumbai. Today morning Sridevi's body was carried to Celebration Sports Club where celebrities from Kajol, Ajay Devgun, Aishwarya Rai Bacchan, Jaya Bachchan, Jackquiline Fernandes, Deepika Padukone, Hema Manili, Tanuja, Tanisha Chatterjee, Farah Khan, Saroj Khan and others had attended her funeral and pray for her easy crossover.
Sridevi, whose fame and popularity was at par with any male actor in the industry, had received many awards and also the Padma Shri award back in 2013. She had made stellar comebacks with her movie English Vinglish and Mom and was looking forward to more scripts in challenging roles. However, her sudden death takes away all the hope for her fans to see her in the silver screen. At her funeral there were about 200 policemen to ensure complete order and security. Sridevi used to stay in Green Acres, where the Holi function for this year has been cancelled owing to this unfortunate incident.