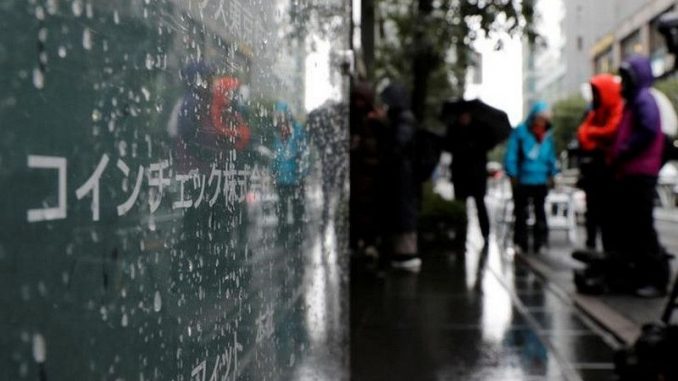 Coincheck Inc., Japan's cryptocurrency exchange, submitted a report to the Financial Services Agency on Tuesday detailing the notorious heist of digital money in huge sums of $530 million around end of January. Yusuke Otsuka, its Chief Operating Officer disclosed the inclusion of the investigation details and measures undertaken to beef up the security system in the report.
On submission of the report, Coincheck withdrew the withdrawal restrictions placed on cryptocurrencies and the Japanese Yen. The daring robbery brought into open the lacunae existing in the regulatory system of cryptocurrency trading in Japan. The disparity between importance attached to cryptocurrency trading between Japan and other Asian countries became all the more glaring as embargos have been announced on the trade in India, China and South Korea.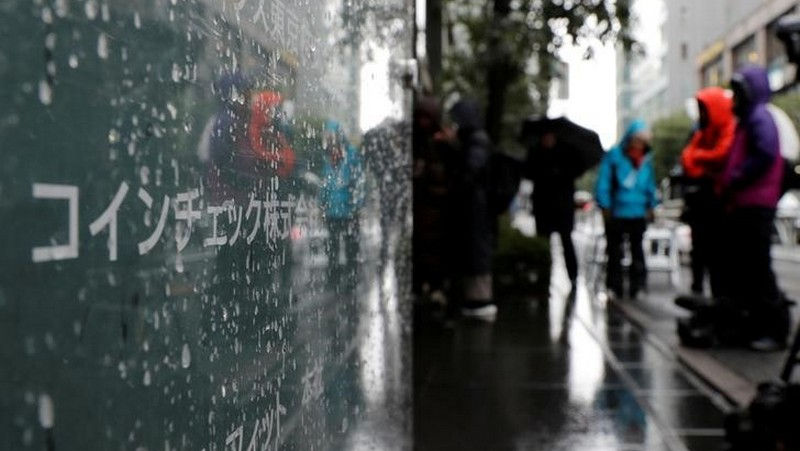 Otsuka revealed that withdrawals amounting to 40.1 billion Yen took place on Tuesday and assured that there were sufficient funds for making promised repayments hereafter. Though no time period was specified for the repayment he confirmed their pledge for repaying the lost amounts totaling to 46.3 billion Yen. He did not however reveal the obtaining of FSA certification declaring the existence of sufficient funds to repay the dues.
He also stated that limits could be placed on withdrawals of cryptocurrency till they were satisfied on the security aspect of their operations. Otsuka referred to the appointment of an outside security organization for checking on the network's safety considerations.
There was a likelihood of a lawsuit being filed against Coincheck by a set of few traders operating in the exchange through their lawyer for restrictions placed on cryptocurrency withdrawals. The traders wanted private wallets to be made use of for the purposes of withdrawals.
Haruhiko Kuroda, Governor of the Bank of Japan assured the public by stating that the bank was closely monitoring the cryptocurrency trading and there was nothing to fear as of now over the strength of the settlement procedures currently in existence.
He reiterated two facts typical to cryptocurrency and that was not being considered legal tender and not having assets for their value backup.