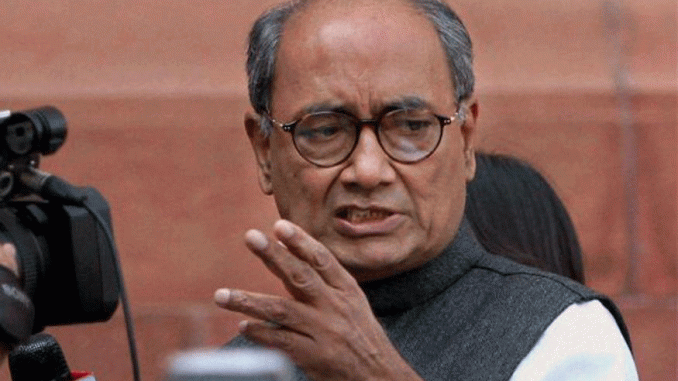 Dig Vijay Singh dismisses any plan of leaving politics; rather he can be seen as a new addition to the list of politicians expecting to be CM in Madhya Pradesh
Jabalpur: As the Madhya Pradesh state elections are knocking at the door, several political leaders from Congress are nominating themselves for the next CM position if the party comes to power. Dig Vijay Singh becomes an addition to the list by announcing that he will be soon returning to active politics.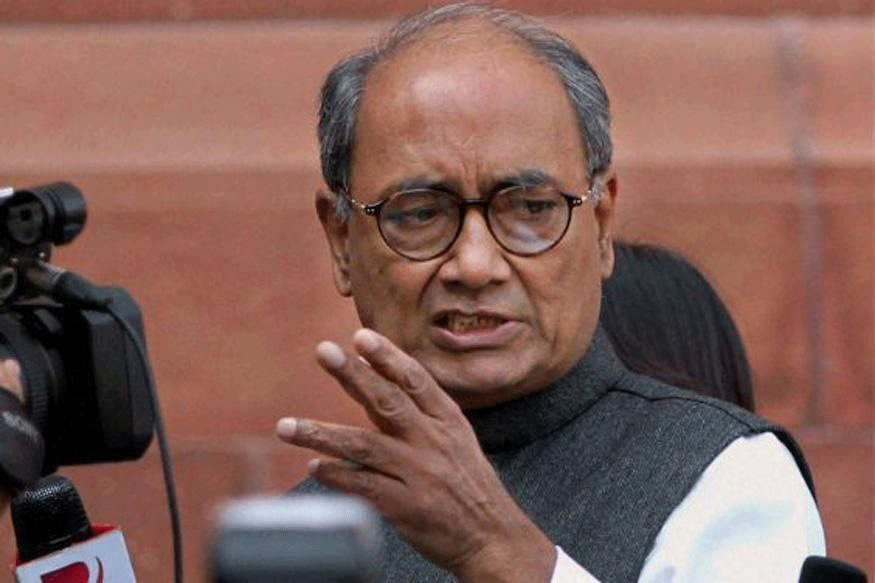 At present this veteran Congress leader is acting as the general secretary of the party. While on a tour to the surrounding areas of River Narmada he said that after this trip he is not going to fry fritters but work as a politician.
Many people within Congress did not consider him to be applying as the next chief minister and this comment is a clear message to those members about his future intentions. Dig Vijay Singh has been aloof from active politics after he lost the 2003 state elections to Uma Bharti. This exile was to keep his own commitment which he made prior to the 2003 elections that he will move away from active politics for a decade of he loses. The former minister kept his commitment and decided to extend his exile even after 10 years. This Narmada Parikrama by Dig Vijay Singh is seen as one of the first steps towards his return to active politics. Though Congress is yet to announce any prospective candidate for the CM position, Jotiraditya Scindia is considered to be one of the eligible party members for this post.
Though Dig Vijay has been away from active politics for a long time span he maintains close relations with Sonia Gandhi and her family. For this reason he had always taken an active participation in political decisions.