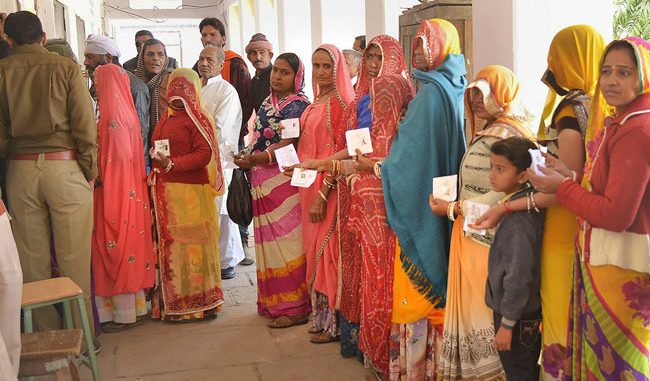 Rajput anger over Padmavaat reflects in the vote results against the BJP political party.
The by-election results for BJP did not prove well at Ajmer and Alwar regions of Rajasthan. Congress won the by-elections and now is in power of the Lok Sabha constituencies of these two places. The Mandalgarh Assembly also has the same report. These wins are very much symbolic regarding the next poll elections to be held later in the year. It can even lead to change in the state government of the state. At West Bengal Mamta Banerjee and her party Trinamool Congress keeps its dominant position in the state. The party re-won the Uluberia constituency and grabbed the Noapara assembly which was with the Congress.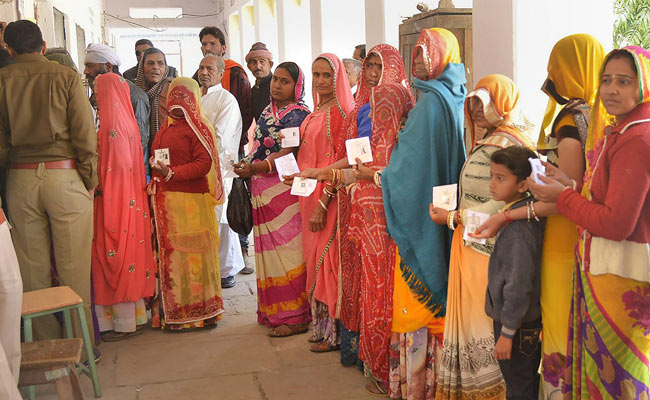 The top facts about the recent election results are-
BJP won all the 25 seats in Rajasthan at the general elections of 2014 and Vasundhara Raje is being the Chief Minister of the state since 2013. This by-election is a test to the current status of the party at the state.
Sachin Pilot is the Chief of Congress and was the Member of Parliament from Ajmer before Modi government came into the power. BJP did an aggressive campaigning before the by-election.
Congress is hoping for a better result in the upcoming assembly elections because as people are now more inclined towards the party as per the present by-election results.
The poor result of the ruling party is believed due to the grievance of the Rajput clan over Padmavaat. They believe that the film has distorted historical facts and had demanded a ban over the release of the movie.
At Alwar also BJP faced the wrath of the locals due to the violence the place encountered over the cow vigilante issue.
All the three seats Rajasthan are held by the main lieutenants of Rahul Gandhi, namely, Sachin Pilot, CP Joshi and Jitendra Singh B.