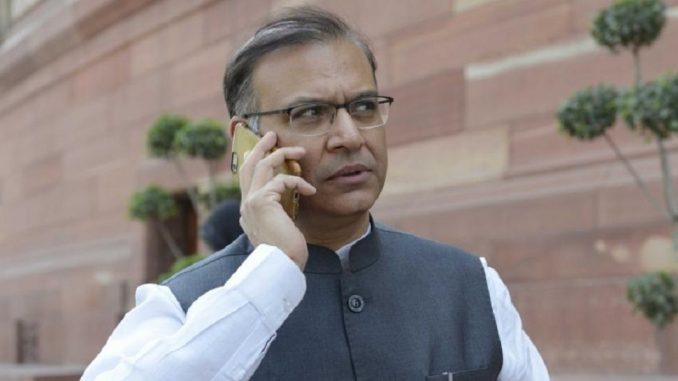 Jayant Sinha, the Civil Aviation Minister for the state said that in the present scenario, traveling via the air route is more cost-effective than traveling via auto rickshaw. Auto fare if considered per kilometer basis is higher than the flight fare.
He confronted the people on the 27th International Management Conference of the IMA or Indore Management Association, where he expressed his views.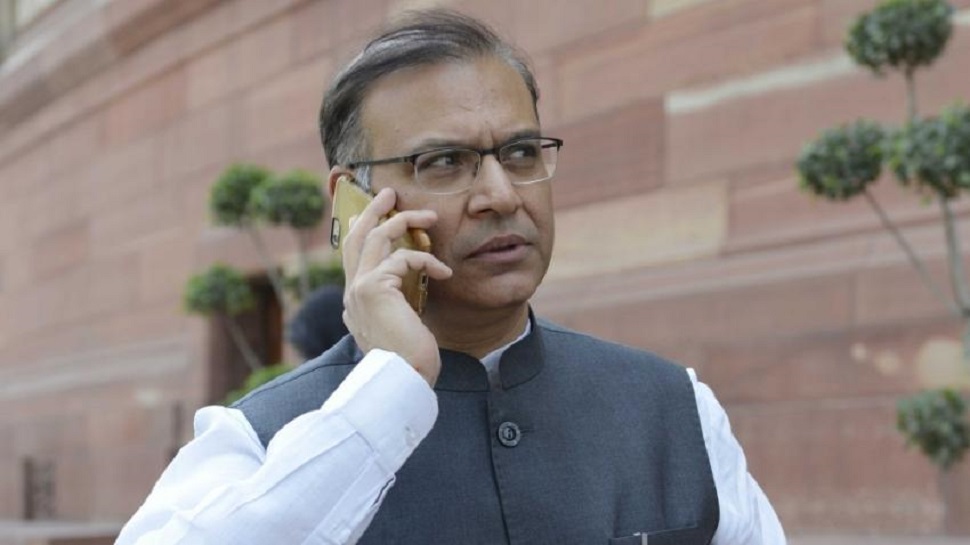 Sinha even said that a few portion of the crowd might think him to be nonsense but the fact remains unchanged. In order to back his statement he clarified a mathematical analysis, where he calculated and proved that in the current scenario, the people traveling to and from Indore and Delhi are paying Rs. 5 each kilometer whereas the people traveling by an auto rickshaw are paying a fare that ranges between Rs. 8 and Rs. 10 per kilometer.
Jayant Sinha explained that people prefer air route over the other modes of transport because of its budget-friendly fare. Indian air fares are the most cost-efficient fare in the world. Even Arun Jaitley, Finance Minister pointed that the people who wear slippers are also availing flights.
To clear the cloud further, Sinha added that the scenario was a bit different four years behind the time. Only 11 crore people were accessing the flights for transportation, which will reach 20 crore before the present fiscal year ends.
The government promotes the travel by flight and wants the number to increase to 100 crore in the forthcoming years, which is five times the amount of the present number.
Mr. Sinha further added that the country needs to enhance the innovation in the field of entrepreneurship in order to offer budget-friendly services to the common citizen of the country. This will help overtake the developed economies like the United States, China, and more.