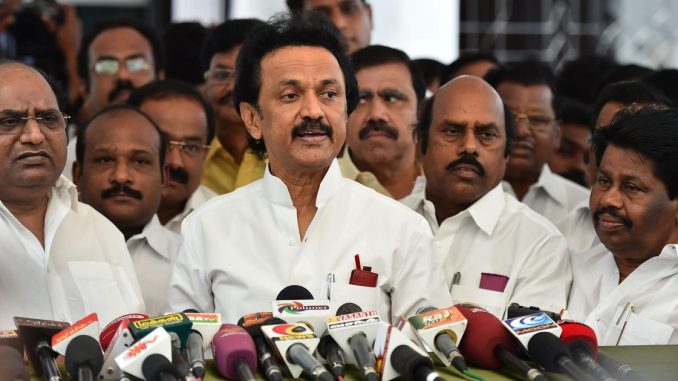 As the government of Tamil Nadu seems to keep expectations alive who wished to give an exemption to the students belonging to Tamil Nadu in the entrance test for medical, an opposition party leader made a shocking promise to students. KN Nehru, ex transport minister, said to a crowd of students objecting the national exam that the Dravida Munnetra Kazhagam party would have permitted cheating in the exams, if they have been unable to secure the students an exemption from all India based medical entrance exam.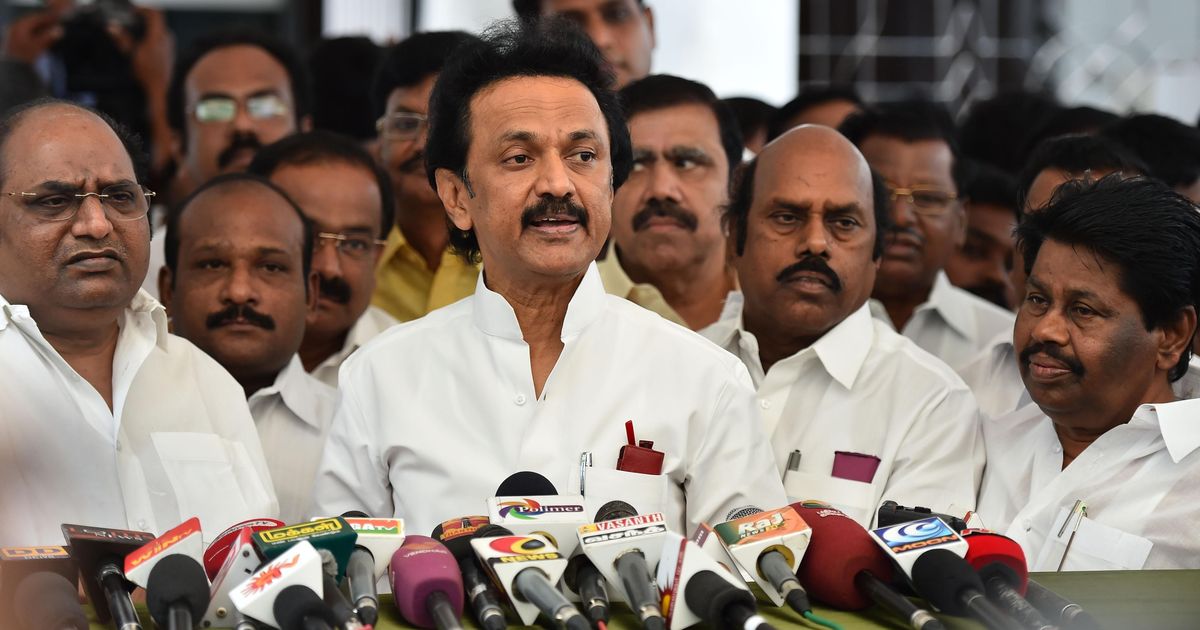 The DMK lawmaker told students that Tamilians are done with being honest. Students openly copy in Bihar, MP and UP. He cited the examples of other states that allow blatant cheating in state board examinations.
However, NEET is conducted by CBSE and not by state government. This year, there will be no alterations in the syllabus as stated by CBSE.
The argument concerning National Eligibility Cum Entrance Test has led to numerous queries at the Supreme Court and National Democratic Alliance -led government's time to impose a single all-India based entrance examination. One among various other questions is if the answerable bodies should have conducted NEET in the year2016 with the exam in 2017 to give students enough time to get ready for entrance test.
Tamil Nadu students are not very comfortable with the test that according to them, are putting their state applicants in a disadvantageous position. About 10 years ago the entrance exam for medical admissions has been eliminated in Tamil Nadu and admissions were given based on 12th Standards result. Then it was debated that rural students who are unable to go for private tuitions will not get placed in schools of state-board.
The previous year, a student, 17, scored brilliant marks in her 12th standard killed herself because she couldn't fetch a seat in the medical college.