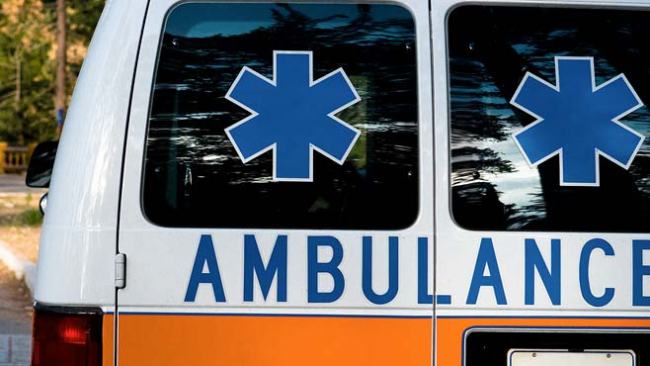 On Friday, a shocking mother found her toddler lying dead on the porch. The mishap occurred at Akron, Ohio. The child was on the outside porch of her home. Her mother found her stone cold and not breathing outside the house.
The infant was just 2 years old and she was carried to the Children's Hospital of Akron by the police. The doctors at the Hospital declared the child dead when they reached the hospital.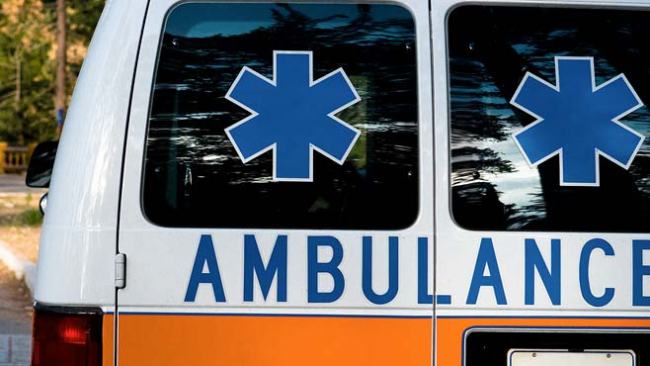 Investigations are in place and the cops refused to provide any information about whether they are going to put any charge for this accident. The name of the mother has not been revealed and she reported to the cops that she found her younger daughter unconscious at the outside of the house. The police visited the home on the afternoon of the same day to investigate the case.
When the child was outside, the mother was out with her other child who is a son and 4 years in age; the toddler was left back with her father.
Police have also spoken on the same lines stating that they have evidence that the mother was out for almost couple of hours when the mishap took place. The neighbors were at extreme grief at the incident and said that they really cannot believe the fact that a toddler was left alone to be outside the house in the freezing cold and there was no one to take her in.
The medical examiners of Summit Country are going to perform an autopsy to determine the exact cause of the death. It was a grief stricken scene to see a mother hysterically pump into the mouth of her dead daughter trying to bring her back to life; she cried frantically and kept on saying that her daughter is not breathing.