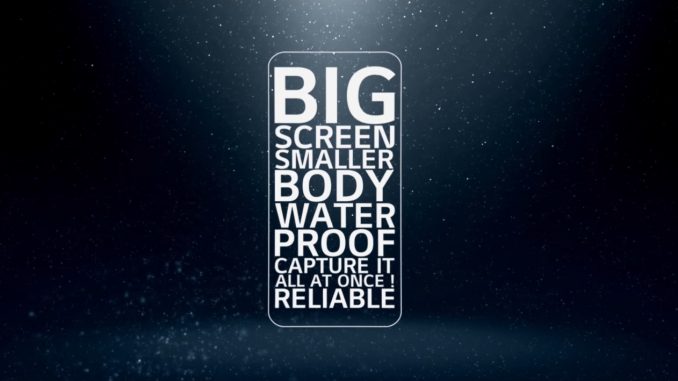 Fresh year comes with a fresh plan. At least that appears to be the formula that LG is going with when it comes to rolling out its flagship handsets in 2018. A new report coming from the states of South Korea that LG is going to refresh its G lineup of flagship handsets this year to vie in opposition to bigger competitors namely, Apple and Samsung.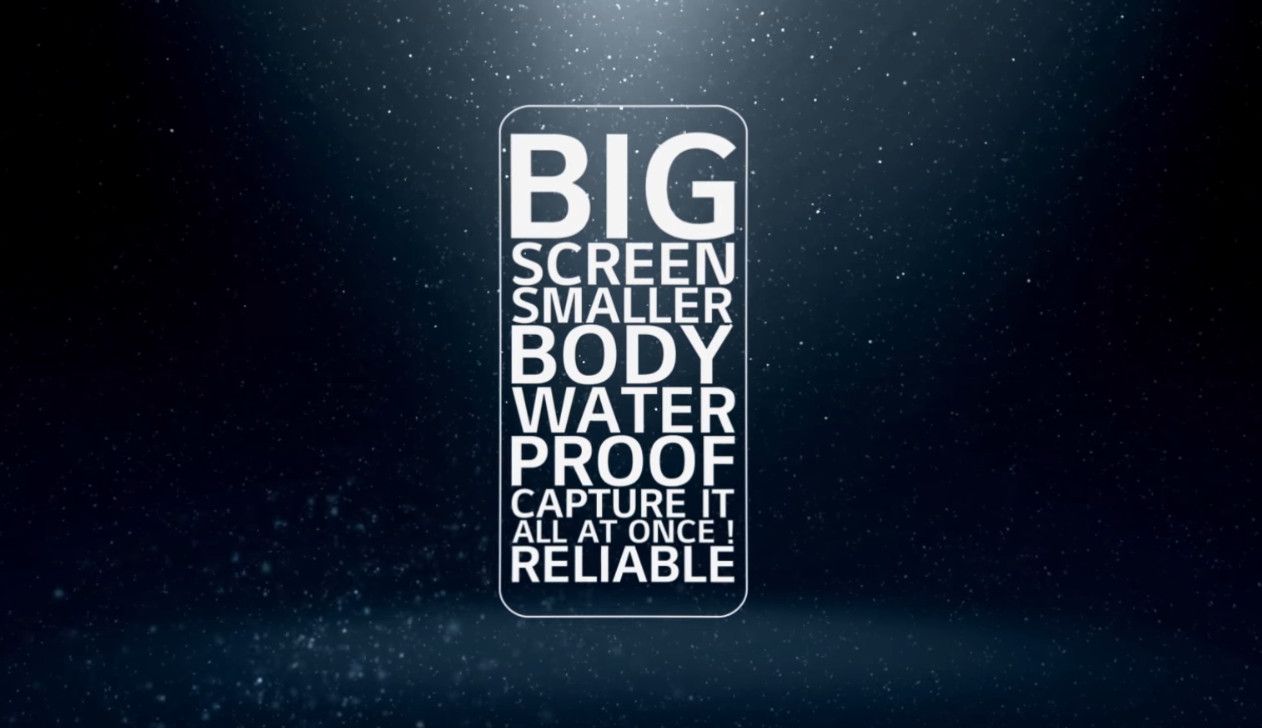 "LG is readying a new brand plan for the G lineup in the initial half of 2018. Numbering the handsets with a 2-digit figures and refreshing the handsets with a fresh name are some of the alternatives on the plate," an official of LG claimed to the media in an interview. The similar news was verified by The Investor who claimed, "Refreshing flagship handsets is nothing innovative, and Apple and Samsung have done so for their individual flagships." This report also claimed that the names of the forthcoming LG handset have not yet been agreed upon.
The G lineup in 2012 initially came into life, when LG declared the Optimus G. After that, the South Korean tech major eliminated the "Optimus" part and has grabbed on to the G factor ever since. On the other hand, given its history of past roll out, it shall be apparent by February what the latest name of the forthcoming flagship lineup is. LG is anticipated to reveal its fresh high-end handset at Mobile World Congress to be conducted in Barcelona in February. Both G6 and G5 handsets were rolled out at the similar event in 2017 and 2016 respectively.
It stays to be observed if the forthcoming flagship lineup of LG will just feature a new branding or will arrive with some ground-breaking and new functions as well. LG is also displaying some of its newest technology at CES 2018.