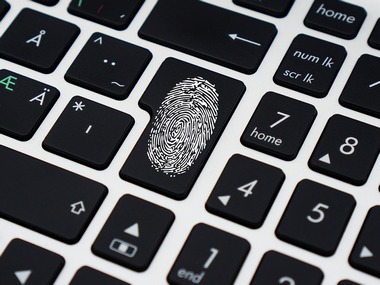 When we take biometric authentication into consideration, the young adults in India are more receptive but slack in generating complex passwords and are likely to hacking, as stated by a new study. Despite the fact that 75% of the millennials are comfy making use of biometrics, however, less than half use complex passwords and 41% reuse passwords, as noted by the "IBM Security: Future of Identity Study."
Older generations proved to be more careful with password generation, however, were less prone to take on multifactor and biometrics authentication, it stated. The worldwide research assessed customer viewpoints around digital authentication and identity. It was discovered that individuals now prioritize safekeeping over ease when logging into devices and applications.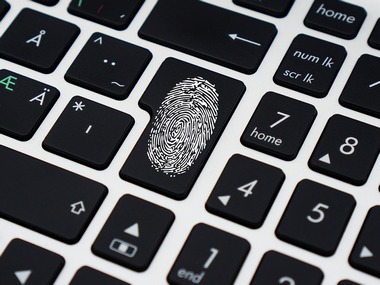 In a statement, Integrated Security Leader of IBM South Asia & India, Kartik Shahani, said, "As customers recognize that passwords might not be enough to completely protect data and prioritize safety over ease, the time is ready to take on multilayer and advanced security strategy."
The results demonstrated that younger adults are less careful when talking about the traditional password hygiene, still are more apt to use biometrics, password managers, and multifactor authentication to enhance their personal safety.
In general, respondents identified the advantages of biometric technologies such as facial scans, voice recognition, and fingerprint readers as menaces to their digital identity carry on to rise. The research has 4,000 respondents from all over the Asia Pacific, Europe, and the United States.
The study said, "Around 67% are contented using biometric authentication at present, whereas 87% say they will be contented with these technologies in the prospect." The APAC region respondents were the most comfortable and knowledgeable with biometric authentication, whereas the United States lagged furthest behind in these groupings.
The study suggested, "As Gen 'Z' employees and millennial start to dictate the workforce, businesses, and organizations can acclimatize to the proclivity of younger generations for new technology by permitting for escalated use of mobile devices as the key authentication factor."