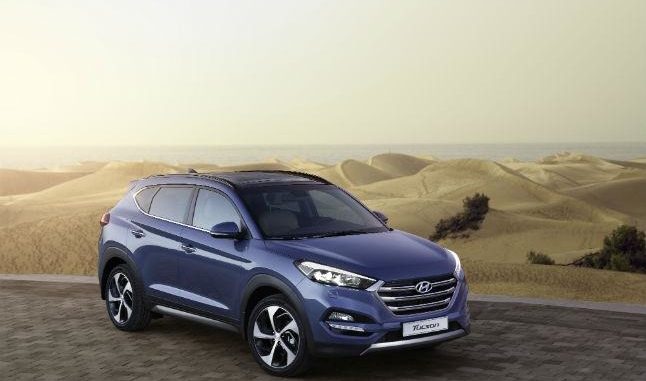 Hyundai India is all ready to pip close competitor Maruti in rolling out an electric car in the country. The Korean car behemoth will pump in more than $1 Billion in the country over the upcoming 3 Years. This will include funding for domestic accumulating of Kona electric SUV to launch next year. This takes place a year prior to Maruti Suzuki rolls out its electric car.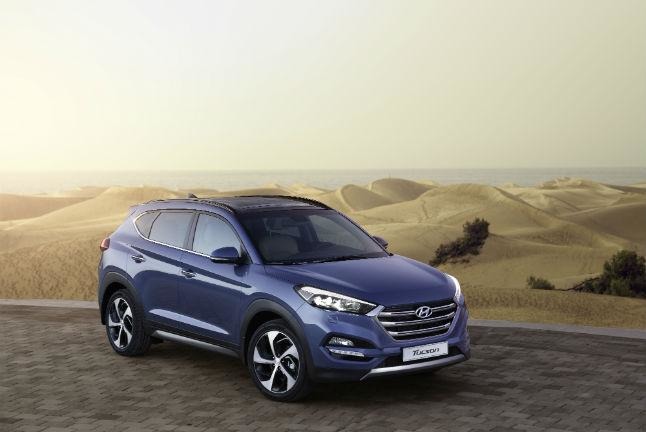 Hyundai will also look at conveying in an electric edition of its entry level sedan, Xcent, as well as mid-size Ioniq, claimed YK Koo, India MD & CEO, to the media in an interview this week. The firm, which is the 2nd largest passenger vehicle manufacturer in the country after Maruti Suzuki, has been conducting feasibility researches all over electric mobility and thinks that it is time to roll out and branch out its collection in the clean-energy segment. "We will be rolling out electric cars in India from 2018. We feel it is suitable to start with SUVs and hence Kona will be accumulated from fully-knocked down kits," claimed Koo.
The firm aims to roll out 9 models, comprising updates, as well as build a big office in Gurgaon. "We will pump in $1 billion for this process." The Kona is already on trade in the U.S., the U.K., Australia, and Korea, but only with diesel and petrol editions. An electric edition is yet to be rolled out globally.
Koo claimed that while firms roll out electric models in the nation in proportion to the government's effort towards clean tech, there is a requirement to deal with critical problems such as setting up a charging infrastructure. "We are hanging around for a timeline for the support infrastructure." The chief of Hyundai India also claimed that the government requires bringing down tax on electric cars from present 12%.