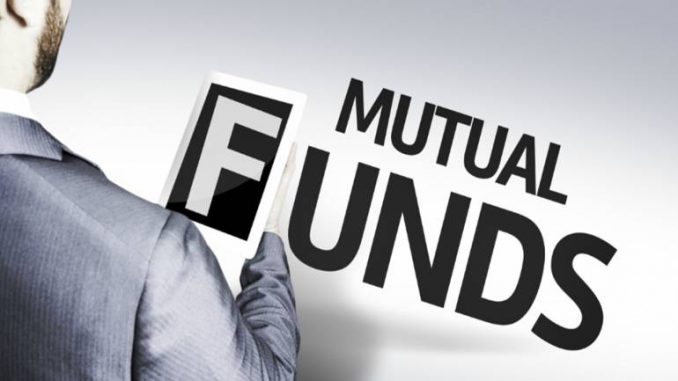 With the inflation of IIP and retail announced after the working hours on Friday, the analysts are expecting to see some changes during the forthcoming week.
With the high quarterly earnings from the ITC, WIPRO, and bluechip stock like HDFC Bank, the market will keep up the positive pace this week contributing to the buoyancy and liquidity of the global market. However, Vinod Nair, Head of Research, Geojit Financial Services, said that the market focus will be on the Q3 earnings as the cues related to the budget will be dominating the entire market trend.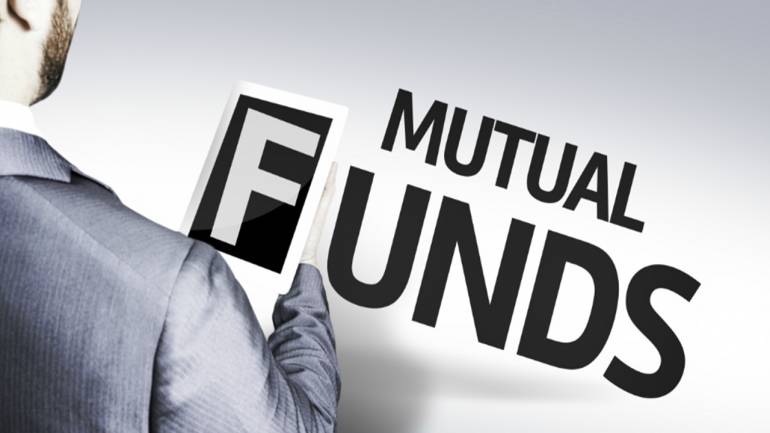 The manufacturing sector is performing strongly which has led to a high growth in industrial production. It has touched 8.4% in November. However, the bad news is that the retail inflation reached to a 17-month high of 5.2% in December which suppressed the excitement immensely.
Anita Gandhi, Whole Time Director, Arihant Capital Markets, expressed that the hopes regarding the performance of the market are quite high with the big caps like TCS and INFOSYS performing as per the expectations. The equity market has also closed on a positive note with the indices touching an all-time high. The crude prices are also hiking. In the past week, Nifty gained 122.40 points or 1.15% and Sensex rose by 438.54 points or 1.28%.
On Monday, the numbers associated with inflation will be scrutinized minutely. Yes Bank, Hindustan Unilever, Kotak Mahindra, and ITC are expected to contribute to the enhanced market value along with the delightful performance by Infosys, which has earned 38.3% or Rs. 5,129 crore of net profit for the quarter of October-December in 2017–2018.
Analysts and people who have a keen interest in the market trends will be eyeing the budget that will impact the trend of the market in a huge way.