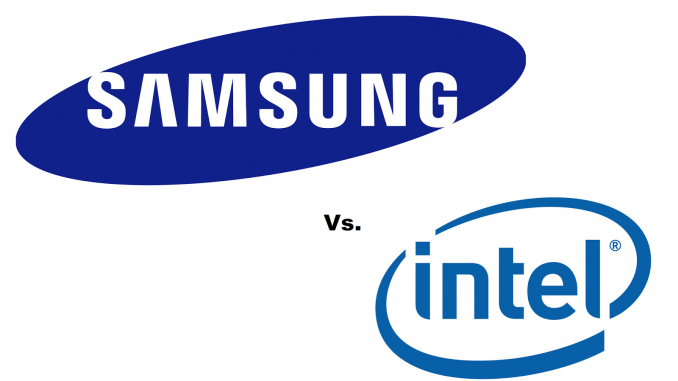 Market Research firm Gartner said that Samsung Electronics has become the leader in the global semiconductor industry in 2017, going past Intel with a 14.6% market share.
It's the first time since 1992 has been dethroned from its position as the global revenues for semiconductors went up by 22.2% to $419.7 billion last year as compared to 2016.
Andrew Norwood, Research Vice President at Gartner said that Samsung's rise to the top was by virtue of it being the largest memory supplier, which helped tremendously as more than two-thirds of the growth in the industrial revenue came from memory chips. Notably, Samsung's revenue grew by 52.6% in 2017.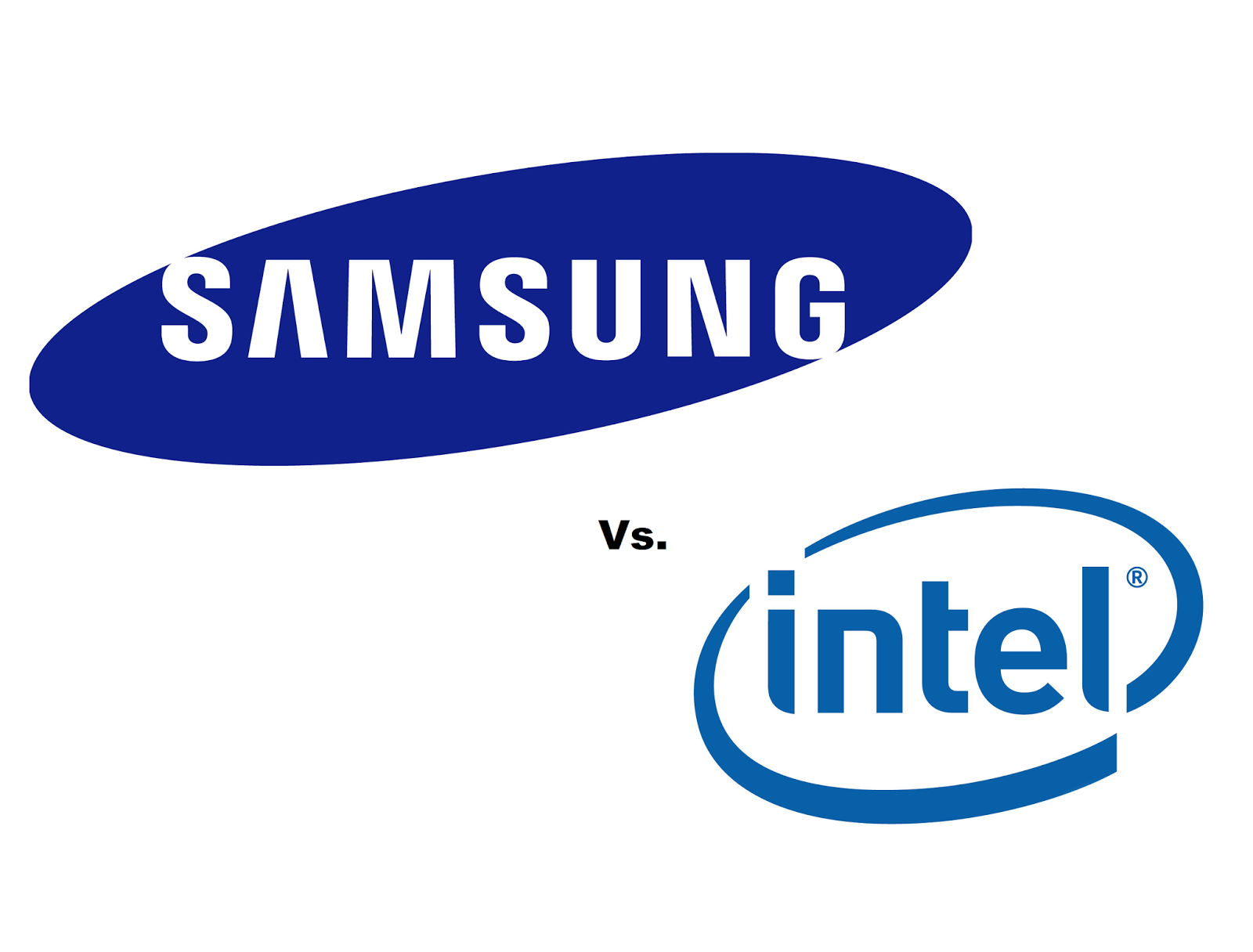 Intel, on the other hand, grew its revenue by 6.7% last year, mostly due to the growth in data center processor for Cloud and communication service providers.
Its PC processor revenue increased at an even slower rate at 1.9 % owing to the rise in prices of average PC prices after years of decline due to the shift in the market to from traditional desktops.
The 64 % growth in revenue in the memory market was largely due to shortage of supply, which led to increasing revenues. This revenue represents 31% of the total semiconductor revenue in 2017.
As NAND and DRAM prices increased, equipment companies were forced to increase the prices for the end-consumer, as they couldn't absorb them. This led to an overall increase in the price of consumer electronics last year.
Norwood also went on to say that Samsung's stay at the top may be short-lived as the cost of memory is bound to decrease for both NAND and DRAM as China expands its capacity for production of the same. This will lead to Samsung losing a lot of its newly acquired market share.