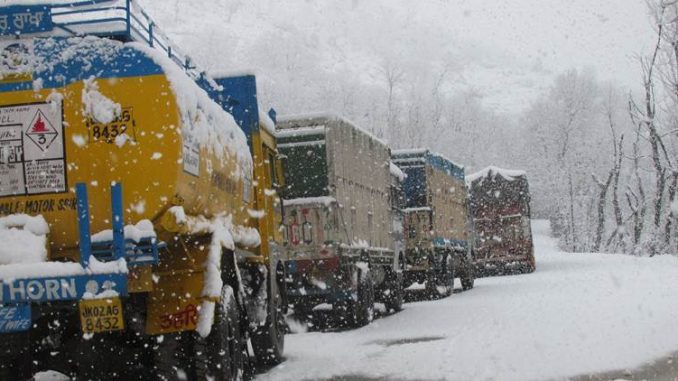 On Wednesday, the Union Cabinet gave a nod to Asia's longest bi-directional tunnel—the Zojila tunnel in J&K, the cost of which is estimated to be Rs. 6,089 crore. The proposed tunnel between Srinagar and Leh will cut the distance and traveling time to just 15 minutes instead of 3.5 hours.
The proposed 14.2 km tunnel project is aimed to offer all weather connectivity to locations such as Srinagar, Leh and Kargil, which otherwise are cut off in winter when there is heavy snowfall.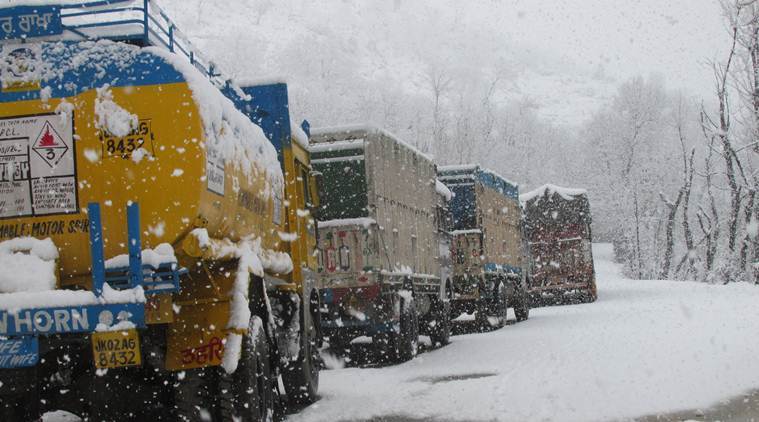 Nitin Gadkari, the Road Transport and Highways Minister, stated that this would be Asia's longest bi-directional tunnel and would take 7 years to complete owing to freezing temperatures and extremely difficult terrain. Some places in this route sees temperatures going down to −45°C. He further stated that this "first of its kind" tunnel will be the engineer's master piece created such terrain. In addition to time saving, the project would also boost travelers' safety.
This is a strategic pass encompassing Kargil sector, which is prone to war and intrusion. Ensuing adequate supplies to the border posts has been a herculean task for the defense forces says Gadkari.
The foundation stone for the said project will be laid by the Prime Minister this year. The bi-directional tunnel will have parallel Escape tunnels and will connect NH-1A in Jammu and Kashmir at NH-1A at 95km and at 118Km.
The Zojila tunnel will also result in socio-cultural integration as well as boost the economy of the region. The total cost of the project is slated to be Rs.6,808.69 crore, of which Rs. 4,899.42 crore will be the cost of civil construction. The total cost estimate includes the land acquisition cost, pre-construction activities such as rehabilitation and resettlement cost as well as maintenance and operating cost for 4 years.
The tunnel will give round the year connectivity to Leh, which is not more than 6 months currently.