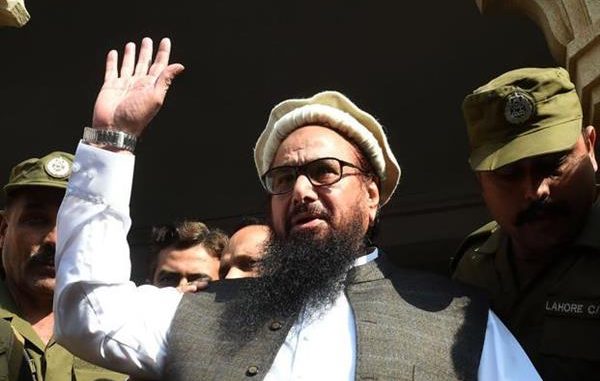 Pakistan bans organizations and public from donating to the JuD, the FIF and other companies, which are enlisted on UN Security council sanction list.
Recently Hafiz Saeed served a 100 million dollar legal defamation notice to Pakistan defense minister, as the government stopped donation to his organization Jamaat-ud-Dawah. This declaration was made after US Donald Trump's ferocious speech on Pakistan's continuous support to the terrorist activities.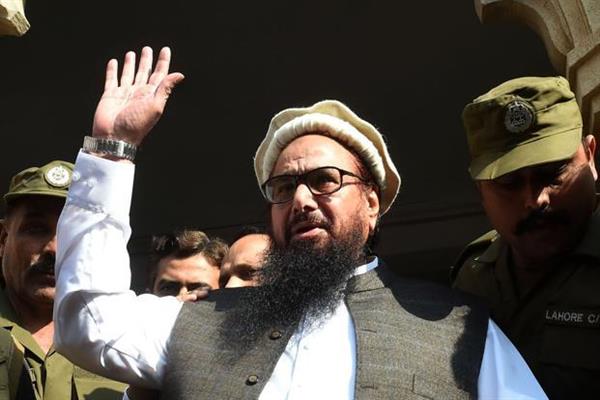 Defense minister Khurram Dastgir received an official notice from Saeed's lawyer, AK Dogar. He asked the minister to send a written apology to his client and if this is not done, a charge as per Pakistan penal code section 500 will be raised against him.
Dastgir has recently announced that JuD, FIF and other terrorist organizations have been denied of any funds so that they are unable to open fire school children anymore or do other damages by buying weapons with the funds received from Pakistani companies and individuals.
Saeed's lawyer claimed that his client has never been associated with any terrorist organization like Lashkar-e-Taiba in past or present. He went ahead to accuse the minister for making an irresponsible statement which has led to damage to the reputation of his client.
As a matter of fact, Hafiz Saeed had been considered as the mastermind of Mumbai terrorist attack.
The Securities and Exchange Commission of Pakistan (SECP) also declared that not every company in the country and individual are permitted to provide any funds to JuD. This organization is mentioned on the sanction list of the UN Security Council as the front face of Lashkar-e-Taiba.
Besides Lashkar-e-Taiba, there are some other such terrorist organizations which are on the UN Security Sanction List and public is instructed not to provide any support to these organizations as well, be it in monetary terms or any other.