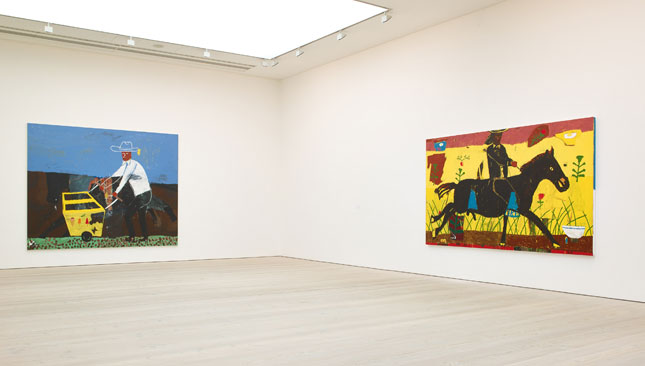 The year 2017 has given a new life to art by making the open streets experience the art while infringing the confined and elegant gallery spaces or walls. Art this year has proved that it's an express which an outburst in a beautiful way while breaking the niche audience parameter and space of the gallery.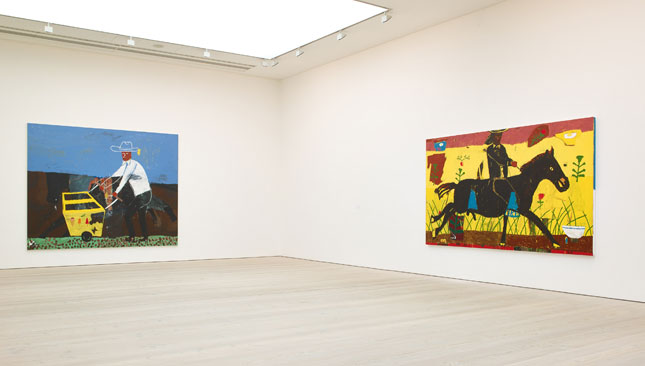 Mumbai, one the cities to explore the creative ways to put-front your expression organized one such art festive in Sassoon Dock the 142-year-old fish market turned into vibrant canvas while Goa during the 2nd Serendipity Arts Festival transformed the old barge into an art space. Manish Arora, the artist and designer prior to this month, widespread his art in the Jindal Mansion with hand embroidery or printed on yards of cloth with the theme of peace and love. The open public spaces gave the creative artists an expanded space with no boundaries to display their art either at Delhi metro station wall or in Pushkarghats.
The Managing Director of Sotheby's India, Gaurav Bhatia mentions that breaking the art from the restricted walls of the gallery and bringing it out in public, the message is very crucial especially in today's time of disputes and conflicts. The increased number of public art installation goes beyond enhancing the beauty of any space. India's initiative at the docks, St+art, focused to bring the forgotten communities of Mumbaikars, for instance, the Banjaras, Hindu Marathas or Kolis through art expression like graffiti.
In the month of April, the Delhi Metro Rail was tied up with a non-profit organization to give an artistic transformation of the Arjangarh Metro Station with the rare animals and birds illustration found in the nation. The initiative further extends with themes depicting the surroundings to the stations on the Magenta line. Similarly, Goa's Mapusa Market was creatively mapped with Demonetization and GST installed by artist Orijit Sen.