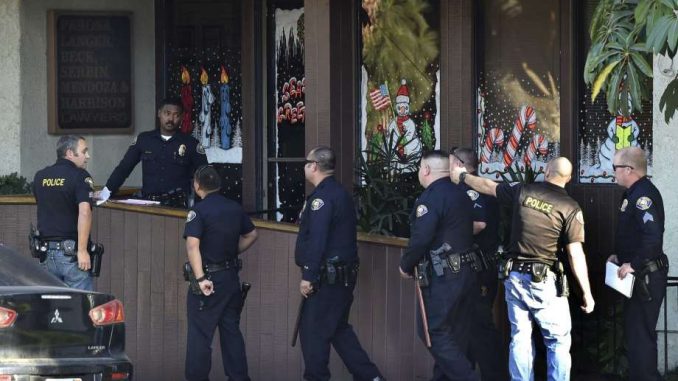 Long Beach police has said that two people have died in Southern California shooting incident. Police says that investigation is underway and it seems to be case of office violence. Shooter has also died into the incident. Associated Press reports this. The Incident occurred on Friday at around 2.25 PM local time.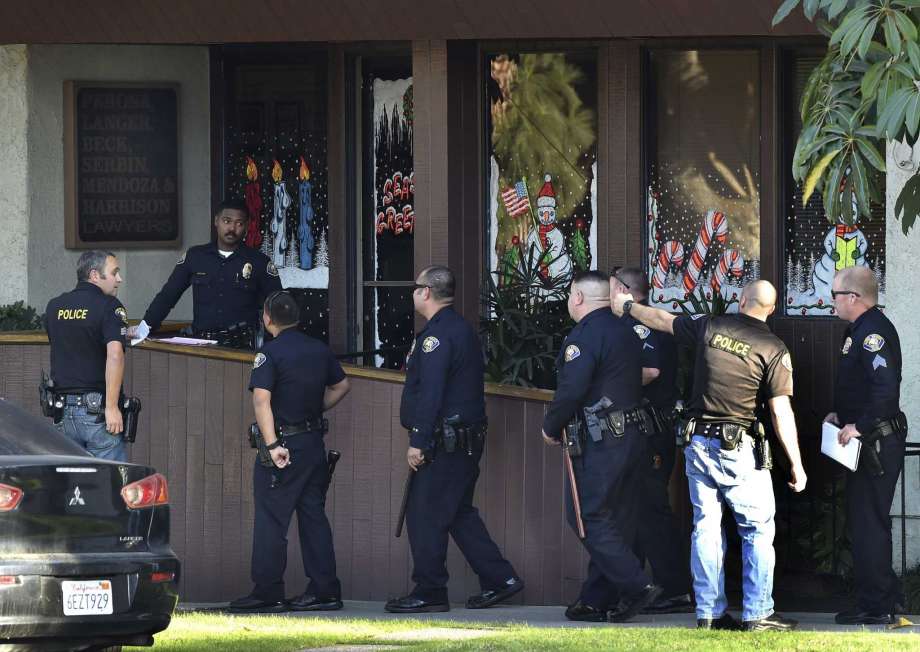 Authorities believe that the incident occurred at the law firm is a case of murder investigation, earlier it was believed to be a case of active shooting. The suspect of the shooting is also believed to be dead. Long Beach Police Department said in the tweet. The wounded person is in the hospital and is in the stable condition, Mayor of Long Beach, Robert Gracia tweeted.
John Alexander Mendoza of Redonzo Beach is identified as the shooter. He shot his two of his colleagues before shooting himself. The person who died at the scene is identified as Major A. Langer, 75 of Rolling Hills. He was shot in the upper body. Another person wounded in the incident is identified as Ronald Beck, 64. Beck was shot in the leg and torso. He is not seriously injured. His son drove him to the hospital and believed to be out of danger.
Police says that there were many people at the incident; however, there are no reports of any other casualty. Police has recovered gun from the scene. So far, police is not sure of the cause of the incident.
Ronald Beck was responsible for running day-to-day operations at the law firm of Perona, Langer, Beck, Serbin, Mendoza and Harrison. He is also a managing partner of another law firm Larry H. Parker.
According to the website of Perona, Langer firm, Mendoza, the person responsible for the shooting was working as workers' compensation attorney in industrial injury cases. He was in this field for more than 20 years and also appeared on local television.