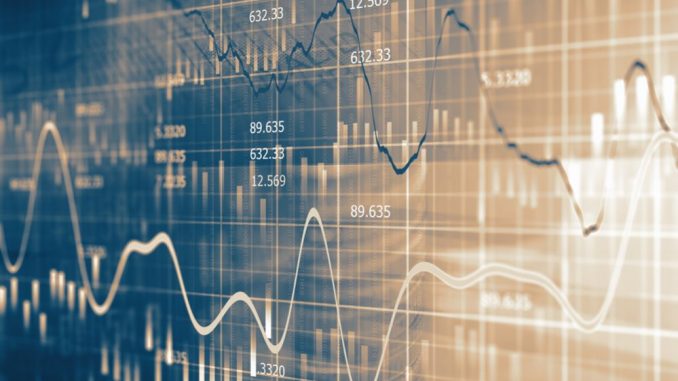 Small stocks fetched massive returns of the investors and even outpacing the big companies, by earning up to 60% returns. The BSE small cap index registered a massive growth of 59.64% and jumped 7184.59 points. The midcap index grew by 48.13% and increased by 5791.06 points in 2017. As compared to this, the bluechip index comprising of 30 scripts saw an increase of 27.91% and zoomed by 7430.37 points last year.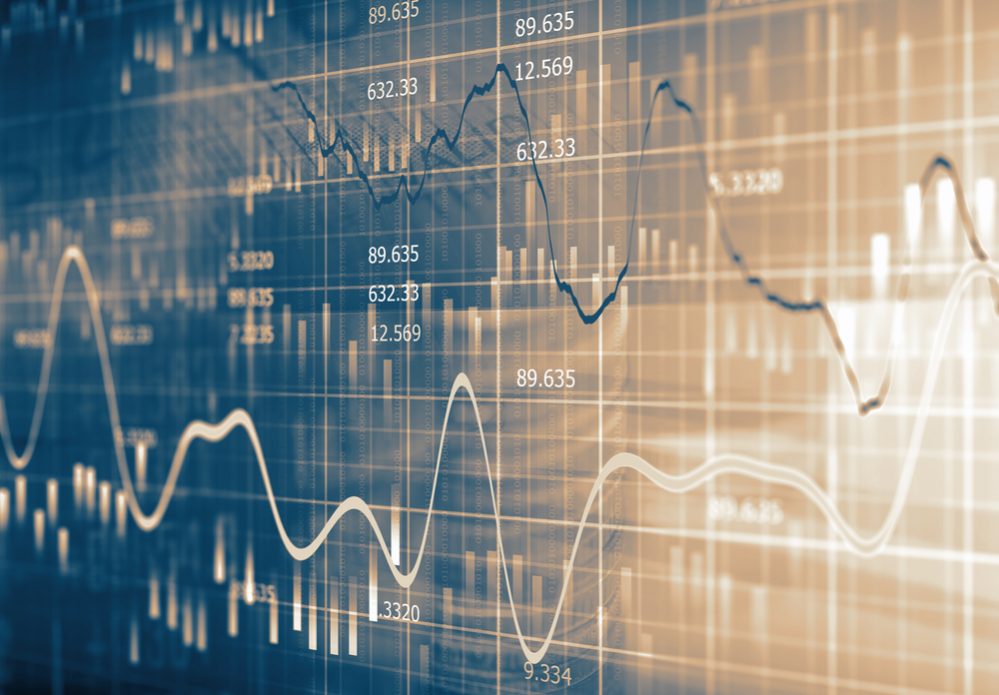 Kotak Securities Head midcaps Rusmik Oza, says that as compared to the Sensex, the small cap and mid cap companies have done exceptionally well. This is primarily because of the growing domestic interest in mutual funds.
On December 29, the midcap index hit an all-time high to touch 17851.03 and on the same day, small cap index witnessed a surge, touching 19262.44, an all-time high as the year came to a close. On December 27 last year, the 30 shares index closed at a high of 34,137.97.
Geojit Financial Services Chief Market Strategist Anand James says that before 2013, the economy witnessed recession and slow down, resulting a 6% loss in the midcap index in 2013. Companies with proven track record and good governance kept in control and that's the reason for Nifty doing better than other smaller companies. The scenario changed after 2014 with stable government at the center. The push given to infrastructure projects and subsequent reforms lessened the debt-laden areas, leaving a multiplying effect on the economy. As a result, we saw realty, housing, construction, infrastructure etc going up. Naturally, these stocks surged, particularly in the small and midcap, which were otherwise under quoted in an unstable environment, found buyers.
It is said that blue chip stocks are generally bought by overseas investors, while the local investors are interested in smaller stocks. Since globally the financial markets are on a bull run, the domestic market too responded well.