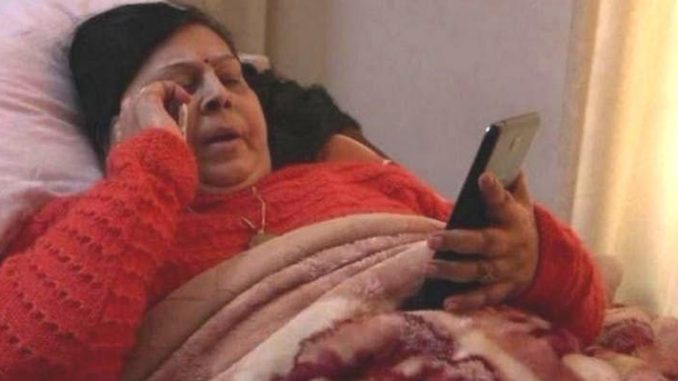 Uma Sharma, the neck to down paralyzed principal of National Public School in Saharanpur, is known for not just being a teacher but also for her strong will towards the school. The 64-year-old principal has been bedridden for several years but has been operating the administration of the school on each day with the technological help.
In the year 2007, the principal was diagnosed which stated that she was partially paralyzed but her condition become severe in 2010 where she was completely paralyzed with only hands and head moving. Uma mentions that it was difficult for her to forget her school founded in the year 1992. This made her push the boundaries and use technology by installing dish antenna at Uma's house and the school to help her view live videos and audio feeds of the school.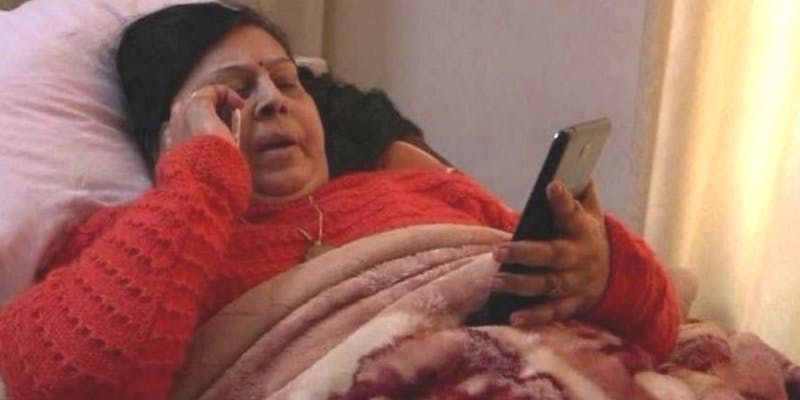 With the innovative technology, Uma monitors every corner of the school be it a playground, classroom or staffroom. The CCTVs were installed in every corner and the feed was enabled to her tablet in order to make the switching of monitors or cameras easy for her mentions the manager of the school, Mr. Surendra Chauhan. The principal not only monitors the activities but also is in contact with the students and the teachers while discussing the schooling activities over the phone call or personal meeting.
The school has two levels with academic classes up to 8th standard and is equipped with staff with nearly 25 members who need to directly report the principal. The principal has added values and is a sheer inspiration to the students and the academic staff members. The coordinator of the school, Simple Makani mentions that the school under Uma's guidance has become the top while making Uma not only the principal of the school but a person who stood against all the odds while still contributing to the development of the society.