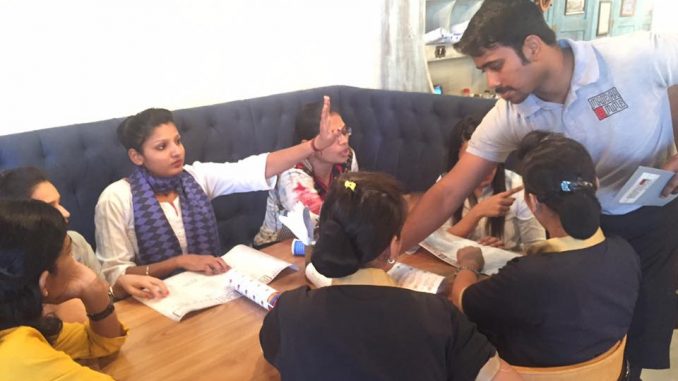 The Mirchi and Mimi, a Mumbai-based restaurant in Powai locality, employs speech and hearing impairment people who serve their guests by communicating through sign language.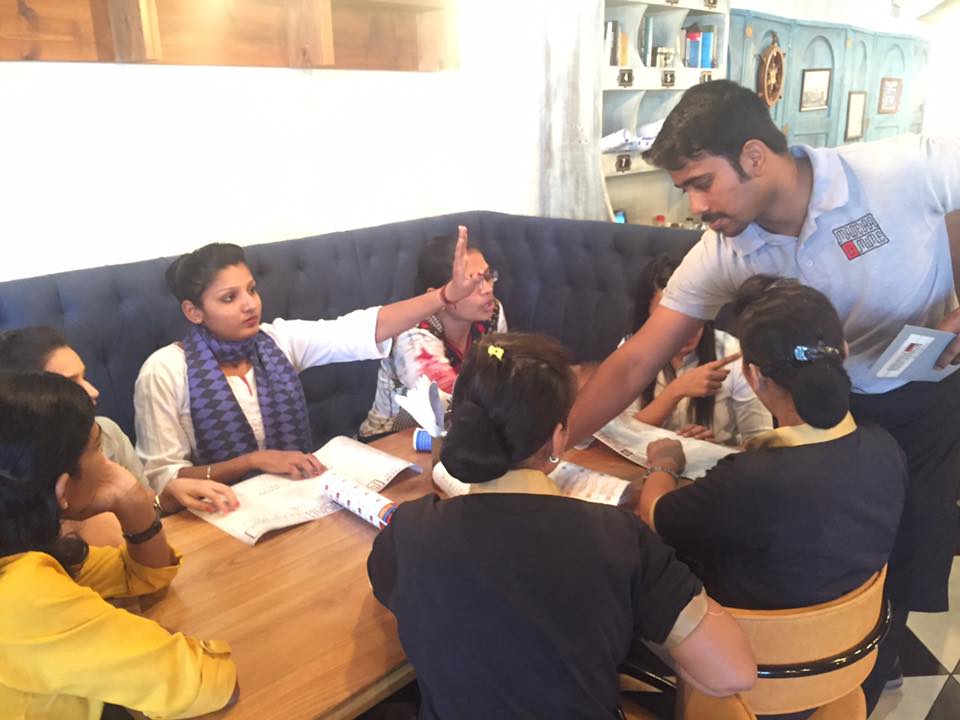 The restaurant aims to create the social impact on the society to care and respect the people with speech and hearing disability by providing them with employment opportunities. In order to help delegates for ordering their food, the restaurant has paired each food item on the menu with sign language or hand gestures image. The current count of the staff for the eatery is 50 with such impairment. The owner Prashant aims to create social change by providing employment for such people in his upcoming hotel chains across India, for minimum 500 pupils.
Ranjan, the captain of the restaurant and also the trainer, specialized in sign languages mentions that only a little instruction and training for lunchtime and dinner is been provided to our staff for ensuring efficient functioning of the operations while helping them work with ease and confidence.
The owner, Prashant states that the idea clicked to him and his partner for opening such noble cafeteria is sheer inspiration from a similar Canadian restaurant. He further mentions that both of them wished to open a restaurant with a unique concept that helps create monetary while in return helping the society with a social message to a larger extent. After watching the video of Canada's restaurant with the akin concept, he thought of implementing it in India. Making his vision come true, he started his journey by meeting his staff mediating through colleges and NGO while encouraging them to work in his restaurant. Prashant, in order to emphasize his mission and vision, learnt the sign language himself to help his staff feel connected and smooth work culture.