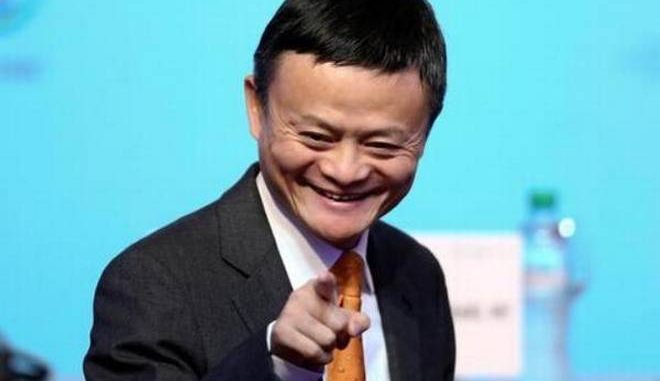 Meetings of WTO are generally sedate affairs, where trade ministers take out some issue and quarrel over a handful of commas and brackets, spread all over thousands of pages that only advocates can interpret and understand.
But this week was a little dissimilar since the hotel, where the biennial conference of 164 member nation's trade ministers is taking place, witnessed an unexpected burst of enthusiasm with Jack Ma, co-founder of Alibaba, walking in to speak in an event with the World Economic Forum and the WTO. The Indian camp saw it as an effort by China to oblige its e-commerce model in the middle of heightened activity to have a worldwide structure on the subject, where rules are still changing. The Indian camp was busy mobilizing support for its pitch of food security through subsidies in the neighboring room.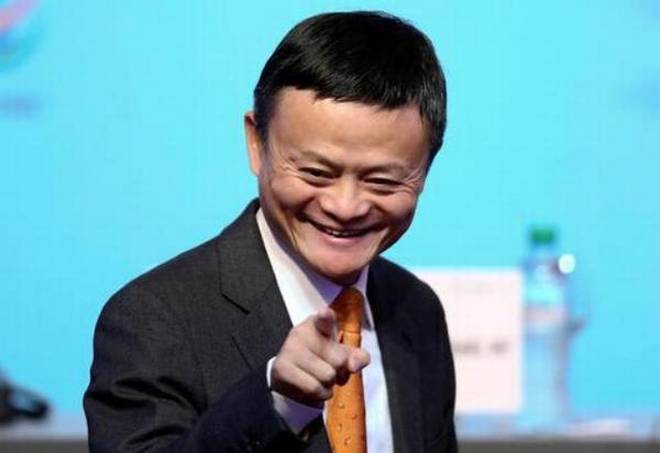 On the other hand, the statement of the former school teacher left most of them puzzled, comprising Roberto Azevedo, the director general of WTO who shared the platform. "Let us conduct business. Ecommerce does not require any laws or rules for 10 Years. If regulation is required, it must not be in the old customary manner. You require inducements to assist e-commerce. You have to fight against counterfeiting and defend intellectual property," Ma claimed to the media. He further said that too much rules avoided the rise of main Internet companies in Europe.
He even teased rules of WTO and recommended that laws for ecommerce must not be more than 2 pages. In any case, the regulations require to be unusual. "The future will be the e-commerce and the global trade will modify. For 10 Decades, it was B2C trade through containers. Now C2B is the future. It will not go via containers but via packages. Global trade rules must be modernized and simple."