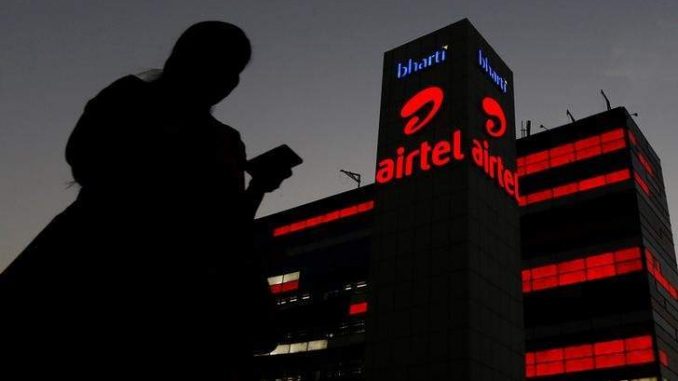 Almost 31.21 Lakh users deposited so far as Rs 167 Crore in their accounts for Airtel Payments Bank that were activated without their knowledgeable consent, resulting to postponement of Aadhaar-connected KYC verification of Airtel Payments Bank and Bharti Airtel. The breakthrough that subsidy money for LPG was being transferred in these accounts has resulted in officials recommending that it might be suitable if the money were given back to the users. The money was gathered in violation of UIDAI (Unique Identification Authority of India) norms and in an improper fashion.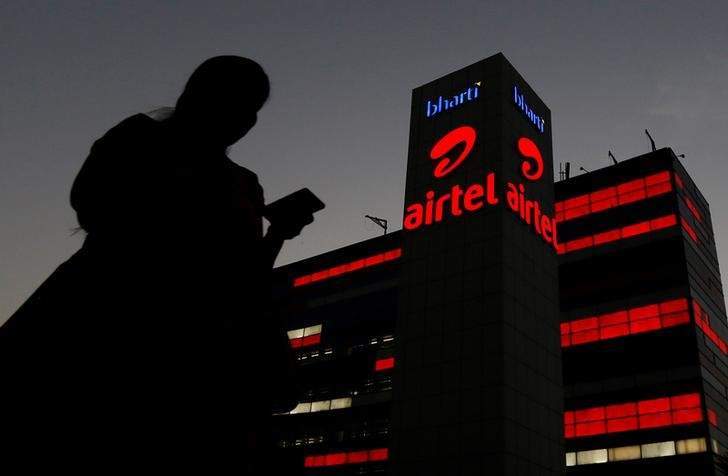 The misconduct was noticed post the UIDAI examined a grievance from a person who claimed that Bharti Airtel not only started an account of payments bank without his permission but also connected it to get subsidy of LPG. The money deposited from BPC (Bharat Petroleum Corporation) was Rs 39 Crore, from HPC (Hindustan Petroleum Corporation) was Rs 40 Crore, and from Indian Oil Corporation was Rs 88 Crore.
An executive claimed that the government should act to make sure that the sum of Rs 167 Crore was given back to the users in their normal bank accounts. He claimed that the government must end sending subsidy to wallets and payments banks since the UIDAI examination discovered that in various cases, subsidies of cooking gas were deposited in the customers' account of Airtel Payments Bank without their information, while they had connected the subsidies to their bank with savings accounts.
After looking into the case, the UIDAI in its temporary order banned Airtel Payments Bank and Bharti Airtel from carrying out Aadhaar connected e-KYC confirmation of SIM cards and bank users. The UIDAI discovered that during mobile verification employing Aadhaar e-KYC, Airtel vendors were also starting accounts for Airtel Payments Bank. The starting of bank account was incorporated with the procedure of verification for mobile.