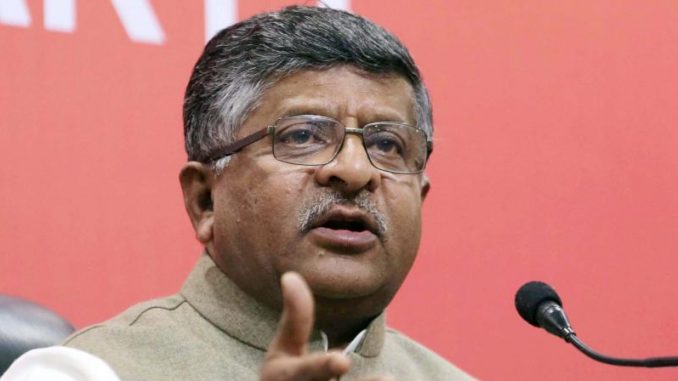 Ravi Shankar Prasad, the IT minister, is scheduled to meet the sector this week to talk of the pipeline for India in the coming years to turn out to be a $1 Trillion digital economy. This is a summarization to an analogous conference conducted this year in June with technological leaders. In this meeting, the minister had encouraged the sector to assist India make a $1 Trillion digital economy in the time frame of next couple of years by making an inclusive environment and reasonably priced technology.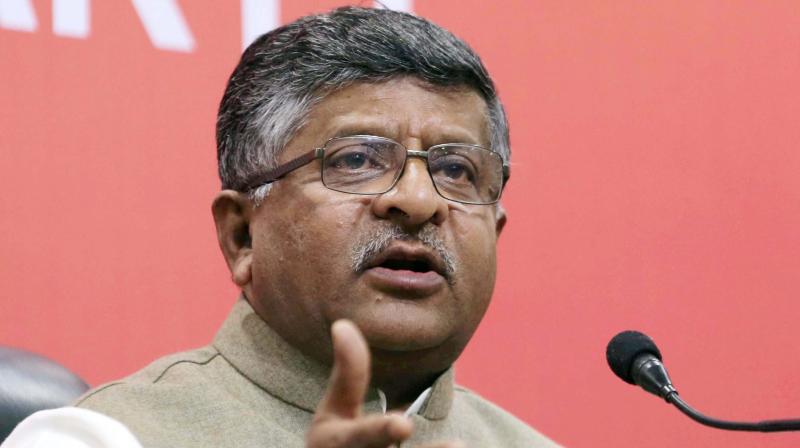 The digital economy of the country is presently predicted at $450 Billion. "There is a presentation tomorrow on digital economy. This will be a summarization of a conference conducted previously this year," Prasad claimed to the media in an interview. Representatives of IT industry as well as secretaries of different departments of the government are hoped to take part in the closed-door talk, which will also evaluate the growth made after the initial conference in June.
"This will fundamentally be a discussion on the pipeline for digital economy," claimed Secretary for Ministry of Electronics and Information Technology, Ajay Prakash Sawhney, to the media in an interview. When made a contact, President of Nasscom (National Association of Software and Services Companies), R Chandrashekhar, claimed that this week's meeting is hoped to deliberate on actions that are required to click the huge digital chance in the country.
"The thought is to recognize urgency for the industry and government in clicking the chance," claimed Chandrashekhar, who will be present at the meeting. India is hopeful to turn out to be a USD 1 Trillion digital economy in upcoming couple of years, given the swing of chances in regions such as IT enabled and IT services, electronics manufacturing, e-commerce, cyber security, as well as digital payments among others.