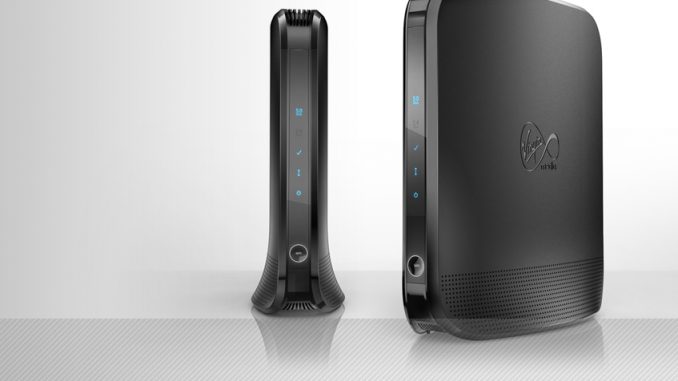 After the computer systems, it is now the routers the hackers are looking forward to. The hacking of the routers is considered to be a simpler task owing to its less complicated system. The router providers have now woken up to increasing their security and avoid such data stealing in the future.
What has got Virgin angry? The Virgin Media is a router provider company that has been doing well since a decade. However, lately, it has come under the spotlight after its routers have been attacked easily owing to the security issues. According to Virgin Media, their routers are not the only one vulnerable to such attacks there are a number of such others as well. Thus, singling out the company itself is not a good idea.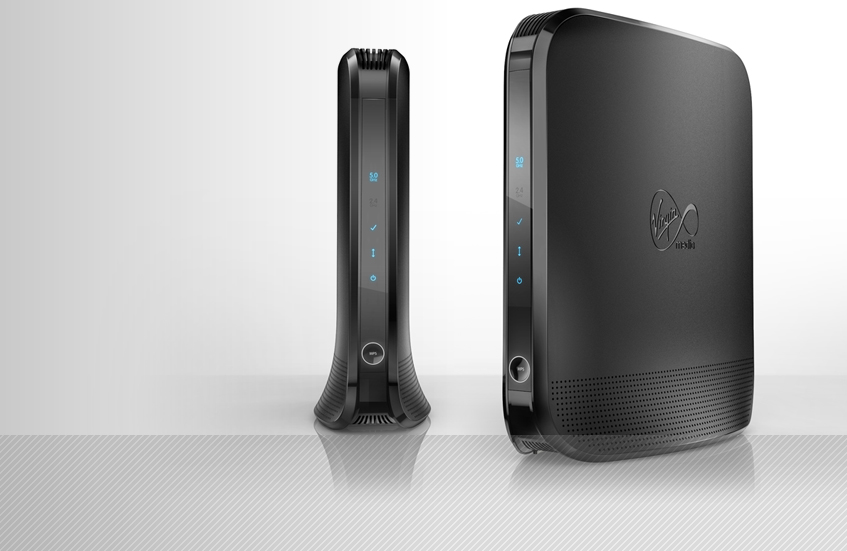 Virgin Media's product Super Hub 2 was the router that was the most vulnerable due to the weak password set up. These passwords could be cracked by the hackers. Though the company is ready to take the blame that it was at fault for not setting up a strong password it is for the users to change the default passwords for the security matter.
It is unfair of just pointing a finger at a single company whereas there are many others such as TalkTalk, Sky, and others. The major reason behind the routers being hacked is the unawareness of the public regarding changing the default passwords which are set by the Internet service providers.
After looking at the rate of router hacks the company has informed all its customers to update the default network and router password immediately. What can be done to curb the situation? The best idea is to set the passwords using lower case, upper case, numbers, and symbols so to avoid it being identified by the attackers. The use of specific or limited characters can be easily determined. The use of lower case and eight specific characters by Virgin Media have helped the cyber criminals crack passwords easily.
The crackdown of the passwords makes the access to the Wi-Fi network easier and also increases the vulnerabilities to activities more prone. Hence, after the Virgin Media incident, it is very important for all the router users to change their default password the moment they receive it.
Thus, in order to save the routers, it is better the users start using a longer and stronger password to make it difficult for the hackers to access.