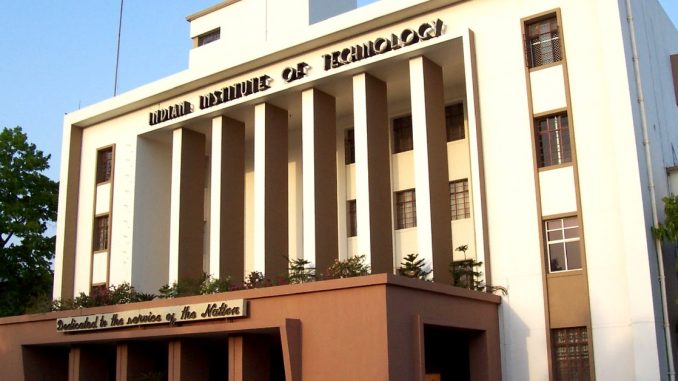 A research team from the IIT Roorkee has asserted to have accomplished a step forward in memory device technology that, they mentioned, direct to a new technological transformation. The research team at the Centre for Nanotechnology and Department of Physics has designed an energy-efficient, high-density, and four-logic state memory tool. The device is entitled as Magnetoelectric Random Access Memory, or MeRAM.
The tool can offer a huge boost up to the overall computing procedures and memory-intensive assignments such as multimedia and video signal processing, virtual reality, pattern recognition, machine learning, and artificial intelligence.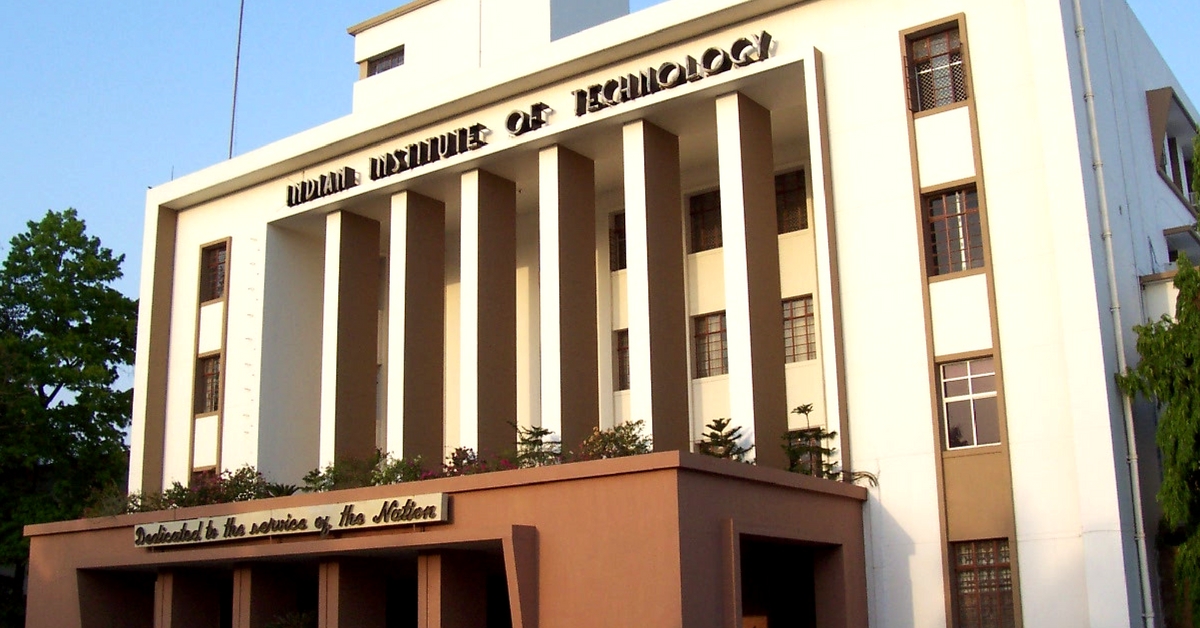 A professor at Centre for Nanotechnology and Department of Physics, Davinder Kaur Walia, said, "MeRAM has enormous prospective to be utilized in the memory chips of future for nearly all electronic applications, comprising tablets, smartphones, microprocessors, computers, and for huge data storage."
She also mentioned that the tool was built in the Functional Nanomaterials Research Laboratory with the use of magnetron sputtering method. The key benefit of MeRAM over the prevailing technologies is that it merges extraordinary low energy with extremely high-density, high-speed writing & reading times, and non-volatility—the capability to keep hold of data when no energy is applied—as said by Walia.
She said, "The world is speedily shifting toward smaller, faster, and quantum technologies that have produced a growing requirement for small and more competent technology and devices. Our spotlight was to attain a 4-logic state as we recognized that then we will be capable of fabricating a device that can probably direct to a new technological transformation."
She further added, "To attain this, we utilized a new material known as Ferromagnetic Shape Memory Alloys and the composite barrier concept was selected that assisted us in attaining the objective of apparent memory logic states. The present final memory cell has demonstrated a remarkable enhancement of nearly 140% in the memory functions."