The Republic day celebration in the Capital New Delhi is going to mesmerize and enthrall the crowd as well as the Indian and foreign government officials including the chief guest Prince of Abu Dhabi, Sheikh Mohammed bin Zayed Al Nahyan. The parade tableau of 17 Indian states is going to make the crowd relive its traditional and cultural histories. Therefore, in order to keep security checks on the whole of Rajphat, the ground-to-air vigilance will be carried using anti-drone technology and thousands of armed personnel's during the Republic day celebrations in New Delhi. The anti-drone technology used by the police is going to thwart any above-the-ground attacks.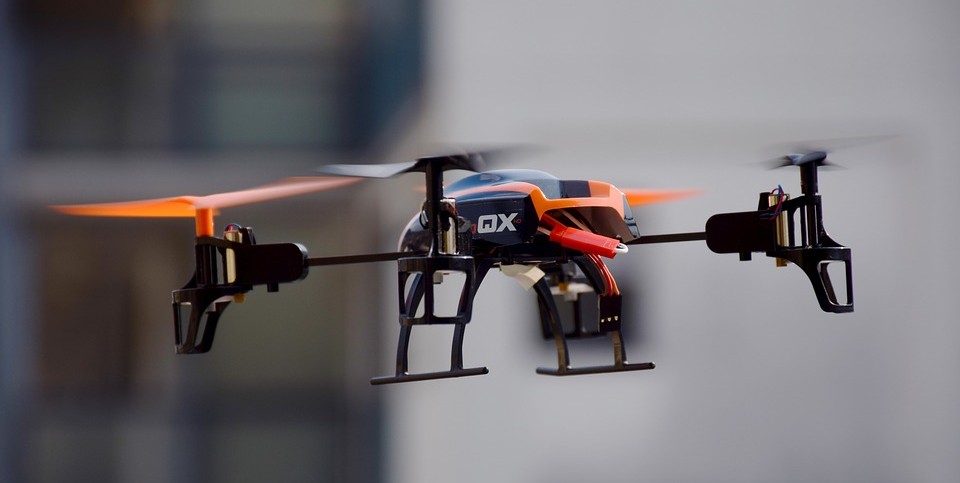 The anti-drone technology is using unmanned aerial vehicles in order to detect aerial threats such as foreign drones, missiles, planes, etc. The anti-drone technology is evolving rapidly and is used to detect, capture, ground and destroy threatful objects invisible to radar.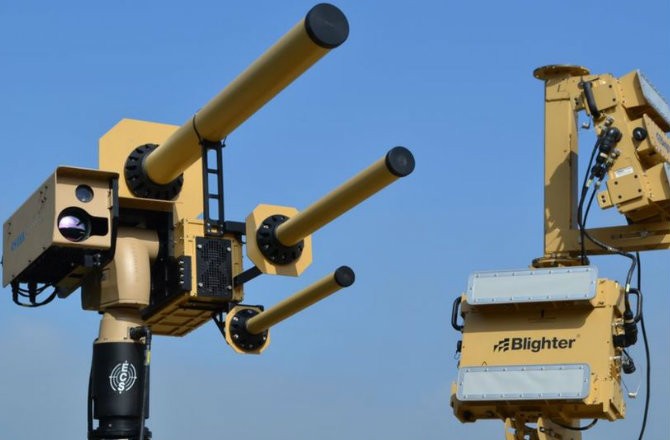 For keeping high security, the police have canceled their leaves and held meetings in order to confirm the location allotted. Hats off to the team…!! The CCTV cameras are also being installed at places. The New Delhi is going to be the centric region provided security at every nook and corner by 50, 000 Delhi Police personnel and central security forces.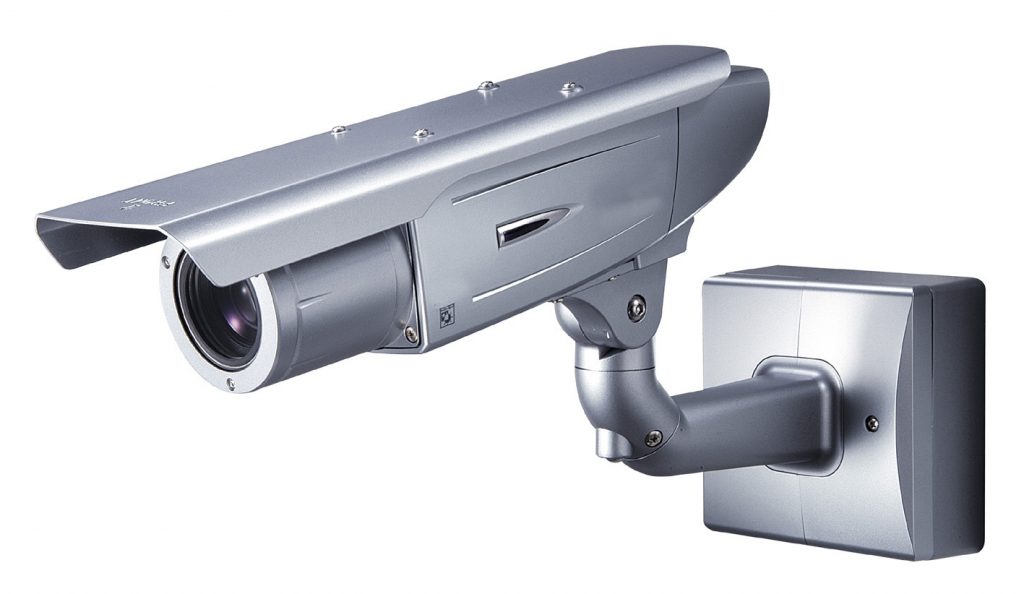 The security personnel on top of tall buildings with anti-aircraft guns and continuous monitoring of the CCTV footages from the control rooms along with the paramilitary and NSG commandos are going to keep a vigilant look on the crowd.
So bad people out there, you don't want to mess with it on this auspicious day.