After a free service for 6 months by Jio, which was likely to end by March 31, now has been extended for more 3 months. Wow… Right…? The Reliance Jio Infocomm subscribers can go on with the data services at a nominal rate along with free voice calls, for some more time.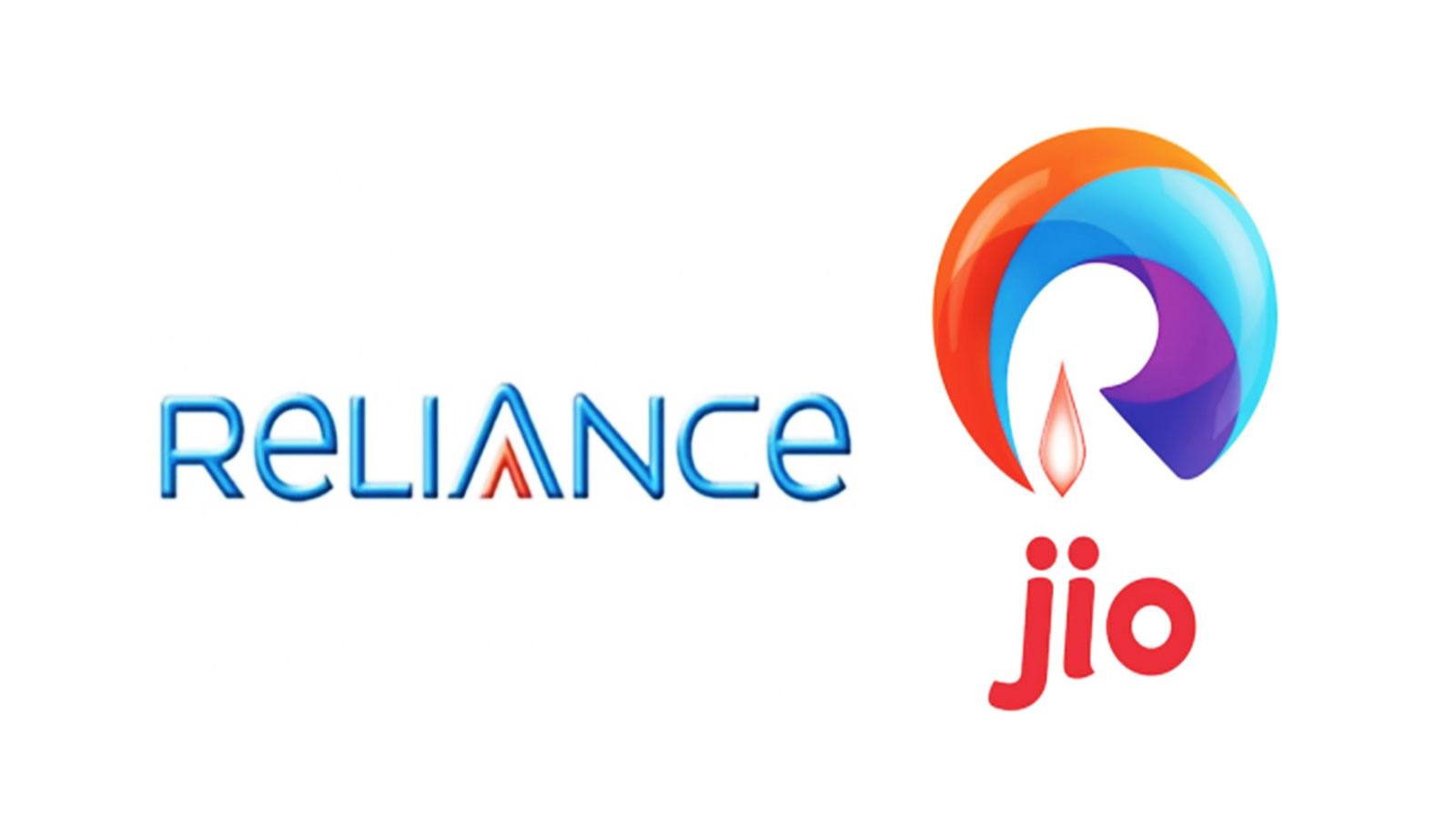 The Jio operator is running a new tariff plan which will be validity till June 30, as per the sources. The latest introduced offer has the voice calls for free but the data will be charged about Rs 100.
The Jio's free data and voice offers have pulled the attention of over 72 Million subscribers in just 4 months after its official services were introduced on September 5, 2016. The top telecommunication companies of India, such as Idea Cellular, Vodafone India, and Bharti Airtel, have been strained to cut voice and data charges.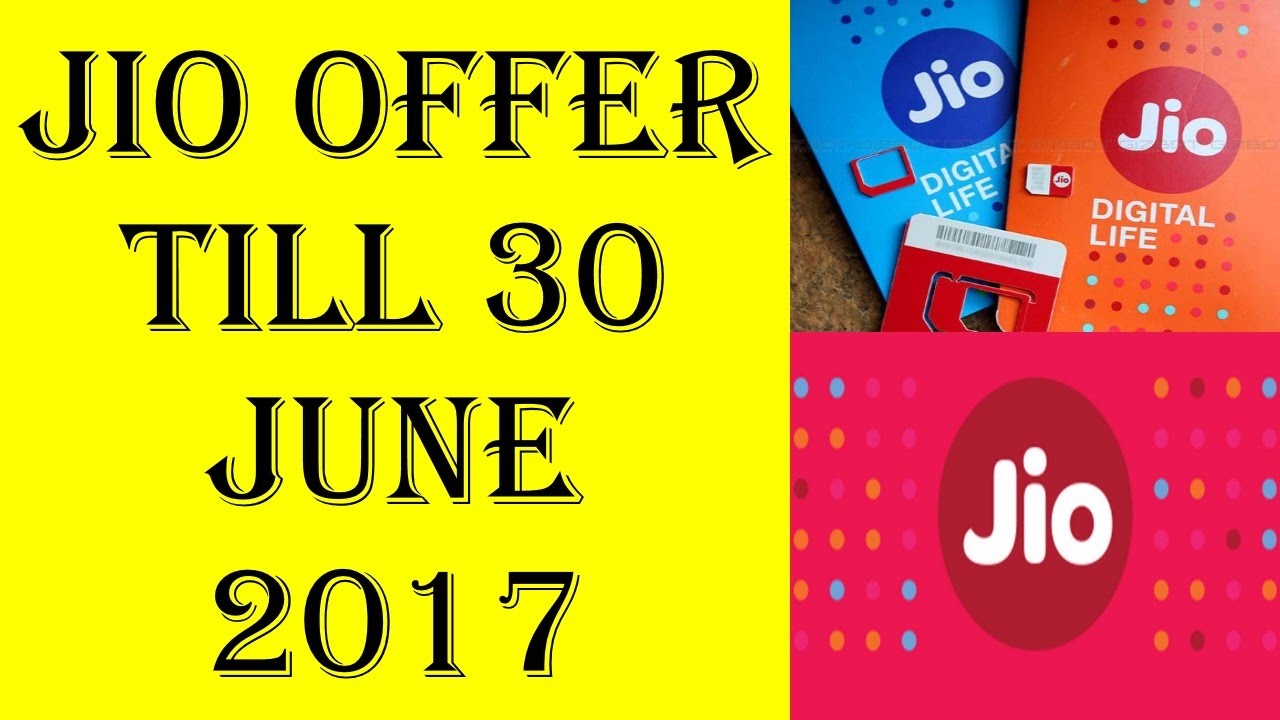 Chris Lane, a senior analyst at the US brokerage, said, "If they withdraw the offer, many users will get back to their previous number. Thus, Jio can lose around half of its subscribers if it starts pricing more without solving the call drop issue."
Around last week, an amount of Rs 30,000 crore is supposed to be invested by Reliance Industries into Jio to develop its network. The industry has already invested about Rs 1,71,000 crore. Jio's gross debt as of December 31, 2016 was Rs 49,000 crore, with delayed payment charge of Rs 21,000 crore to the government for spectrum purchases.
So, Jio users are you happy about the offer extension? Feel free to share your thoughts.