Having an iPhone has become a trend for the users. And if you own an iPhone, people are likely to download loads of apps. But they do not understand one thing—which apps are best and which are not. Here are some of the best apps that you should be aware of if you own an iPhone.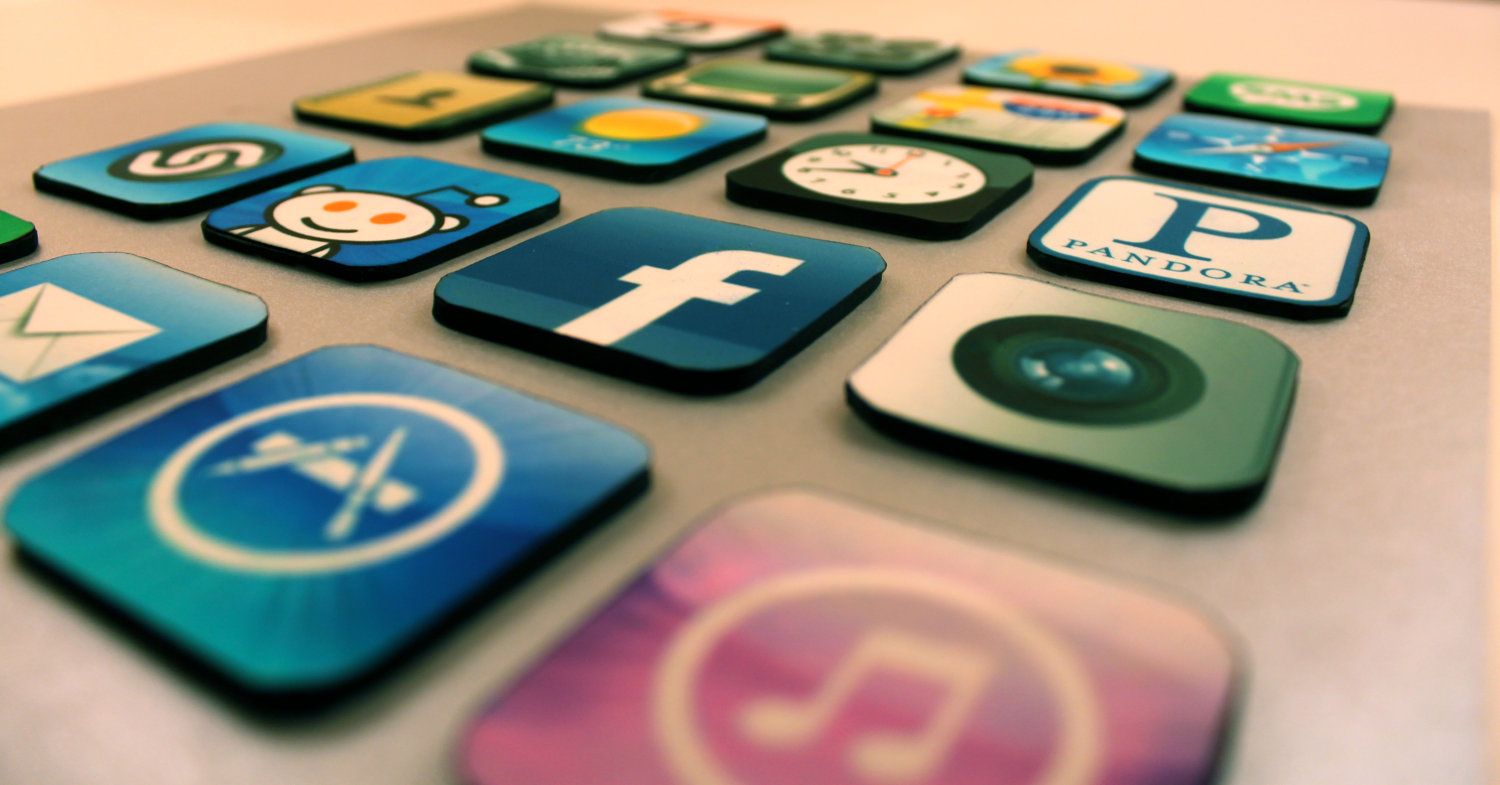 Signal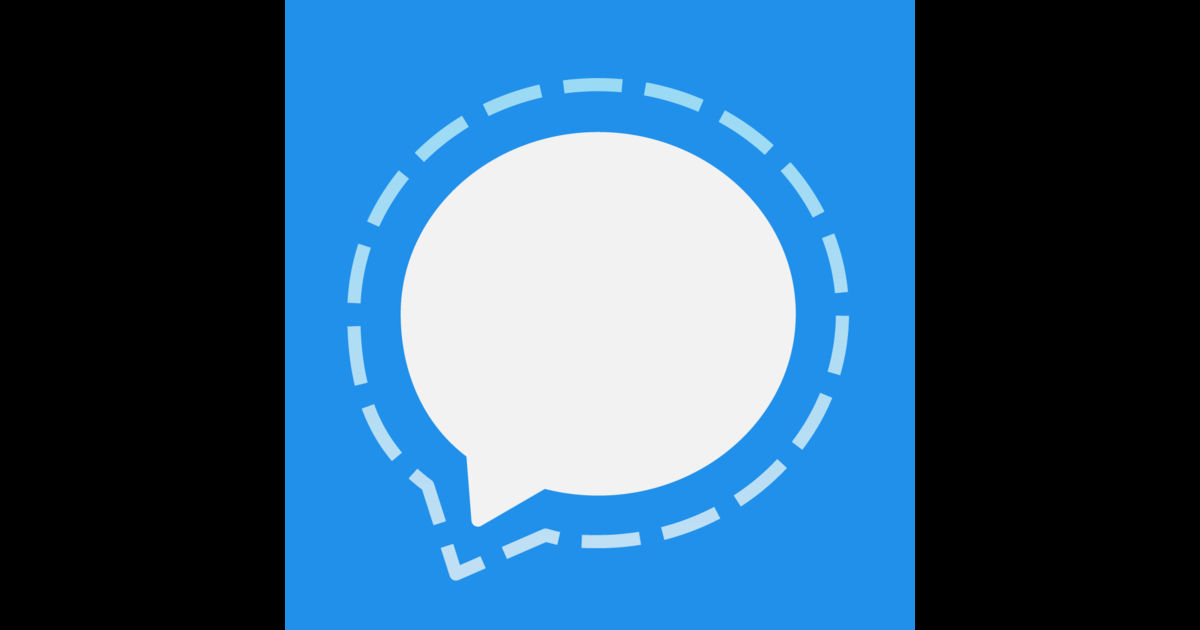 Signal is a messaging app that bridges the gap of excellent security and usability. It does not work as the traditional media platforms. It offers the secure means to transfer the messages.
Reddit Ask Me Anything: Reddit AMA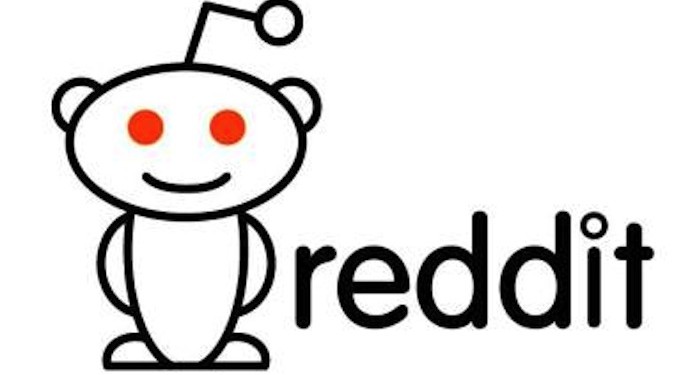 As the name suggests, the AMA is a platform that has been initiated by reddit.com. People can ask any type of question and can get an answer to it from those people who they have even never met. The main motive of the app is to spread brilliance amongst the people by other people.
Cloak VPN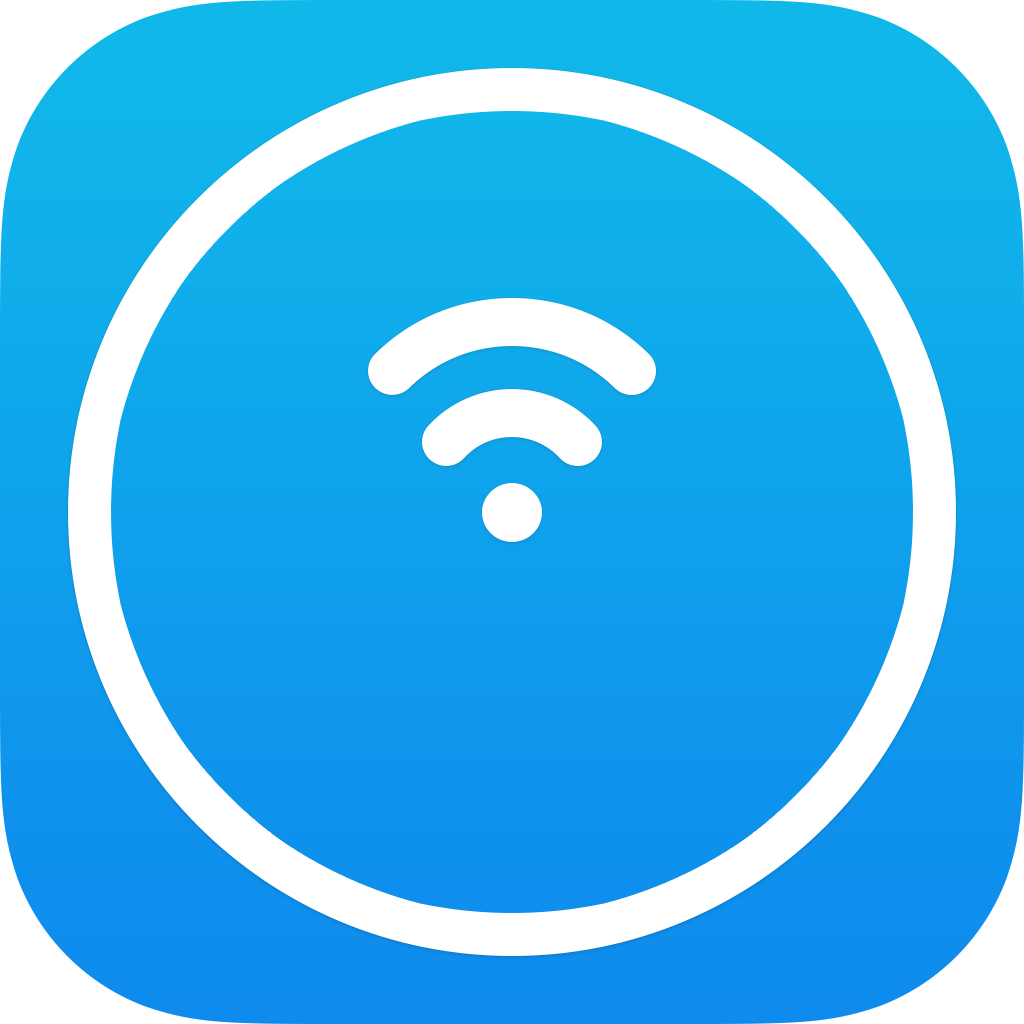 The app is specifically used for securing the Wi-Fi. Users often connect to different Wi-Fi. Many of the times, these Wi-Fi are not secure and users end up compromising their security and sensitive data. Well, the Cloak VPN app can solve this problem. It secures the Wi-Fi that you are connected to by making it private. Hence, your IP is not traced easily, thus reducing your chances of risk.
Well friends, now that you know these apps, hurry up and download them soon. Do let us know your experience while using them. Also, let us know your thoughts. Do not forget to drop any suggestion, if you have for us.