We are into the era of autonomous vehicles that will be soon witnessed on the streets after the government permission and when the cars are perfectly ready to roll without human hands on it. But how about traveling by an air taxi that will be fully autonomous? Exciting right? For now, it is just a concept.
Airbus—one of the largest airplane manufacturers has come up with a thought of making flying cars. The company is very curious about this project and has decided to test its prototype of self-flying vehicles for a single individual by end of this year.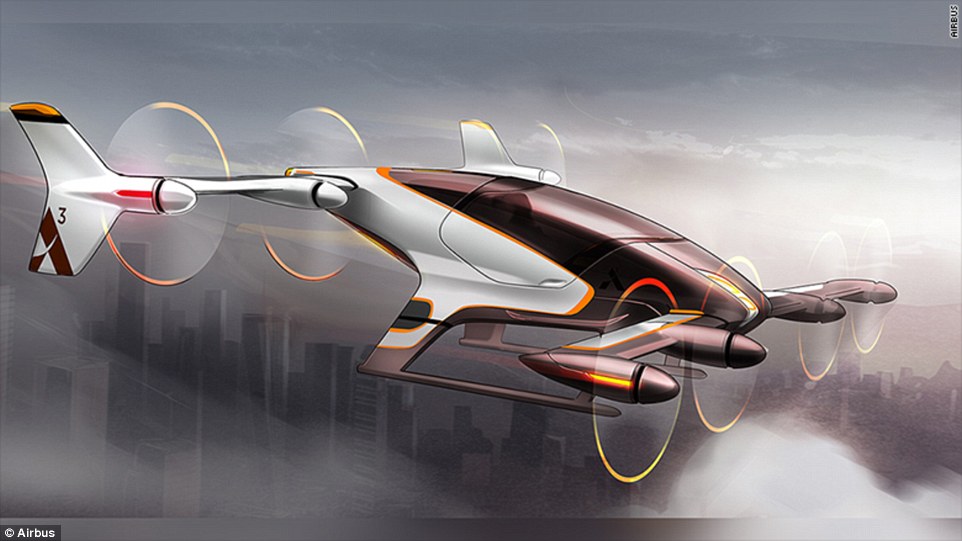 Airbus is now working on its autonomous VTOL (vertical take-off and landing) concepts through an internal project named as "Vahana". This project is designed to test the practicability and improve the prototype for the air transport.
The company had also claimed that after the successful launch of the prototype this type of urban transportation would also help to transit goods, which may reduce the congestion within the cities.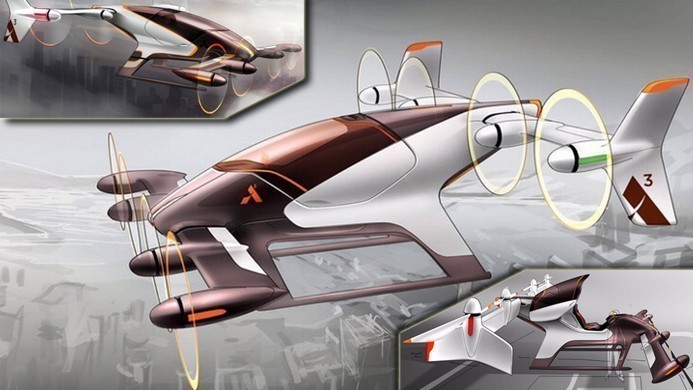 The design of the vehicle will be more inclined towards delivering a non-polluting mechanism. The vehicle is likely to be created with a four-rotor design along with aerodynamic features.
Utilizing autonomous driving system along with integrated electric battery has given a rapid kick start to the technology. Though the concept of flying cars sounds a bit risky, Airbus has been ignoring this thought for now.
So, for now, we can only wait for the test led by Airbus and hope that it achieves success.