With new technologies been invented for early diagnosis and treatment of various disorders, the Ben-Gurion University, Israel has come up with an innovative smartphone-based system for assessing a patients' obstructive sleep apnea and sleep–wake activity, a study of how sleepy one feels. The technique of assessing the activity is cheap and easy to use and can possibly serve as an alternative over the traditional polysomnography in few studies.
The patient is not required to be connected to any sort of sensors to assess the activity. Instead, it performs on a program that can be downloaded on the smartphone to examine sleep and speech sounds. The microphone of the smartphone is used by the software to hear the sounds a sleeping person generates. The recorded sounds are processed and classified to determine specific events such as coughing, wheezing, or snoring.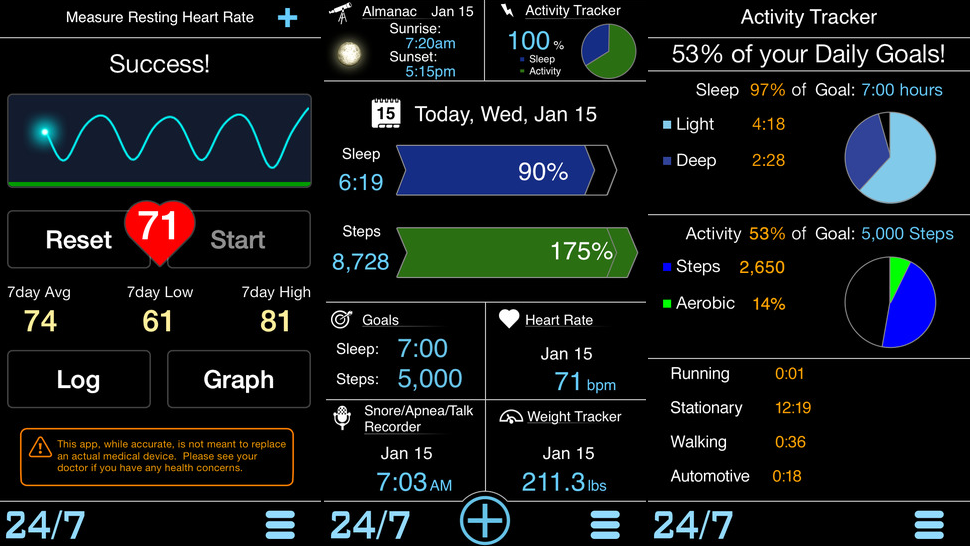 To evaluate the accuracy of the software, the research team performed an analysis which included 350 volunteers. It was found that the smartphone-based system was able to accurately verify the sleeping events and assess the sleep–wake activity and obstructive sleep apnea in the subjects.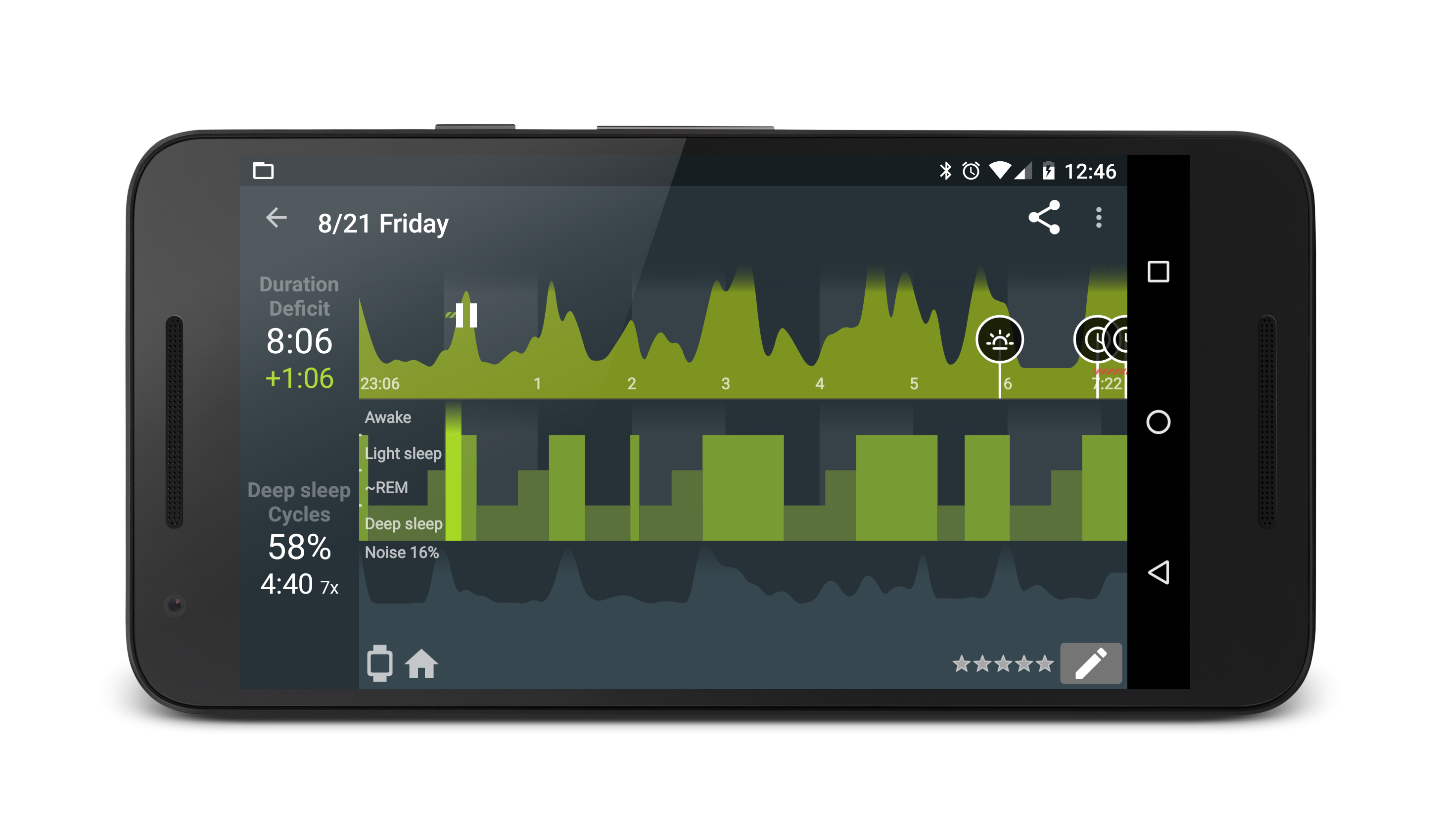 Professor Tarasiuk and Dr. Zigel said, "We have built a contact-free speech signal analysis that can aid in early diagnosis of sleep disorders and obstructive sleep apnea. With the use of smartphone technology, the estimation of the number of hypopnea and apnea events can be made possible for each hour of sleep even in awake person. Thus, the technology provides accurate and fast detection of obstructive sleep apnea instead of doing an overnight sleep study."
Don't you think this is an out-of-the-box technology? What are your views regarding this app? Feel free to share your thoughts.