WhatsApp is the popular messaging app all over the world. It had many updates till date. With these updates came some features that were not known to the people. These hidden features are very much helpful and useful. Let us have a look at these hidden features.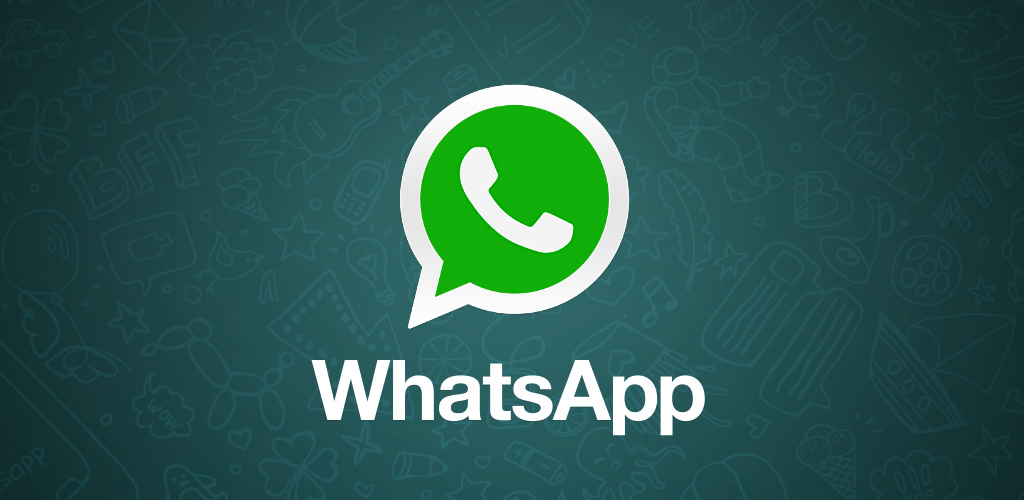 Format Text
It is possible to format the text while writing a message on WhatsApp. You can make the text bold, italics as well as strike it out.
To do so, just write the text between two asterisks (*) for bold, between two underscore (_) for italics, and between two tildes (~) for striking out the text.
Who do you talk the most?
If you want to know who is the person that you chat the most, then there is a simple way of doing it instead of counting the messages manually.
Simply just enter the Setting. Click on Data and Storage Use. Further, click on Storage Use. This will give you the stats of the data that you have spent for chatting with someone.
Get details of the messages
If you want to know if your message is read in a group or not simply long press on the message and click on the info icon on the top right. iPhone users can just swipe right to view the details.
Use WhatsApp on computer
You can use WhatsApp on your computer by simply visiting web.whatsapp.com and scanning the QR code. Voila!!! WhatsApp is on your computer too.
So friends, now that you know these features, try them out and let us know your thoughts.